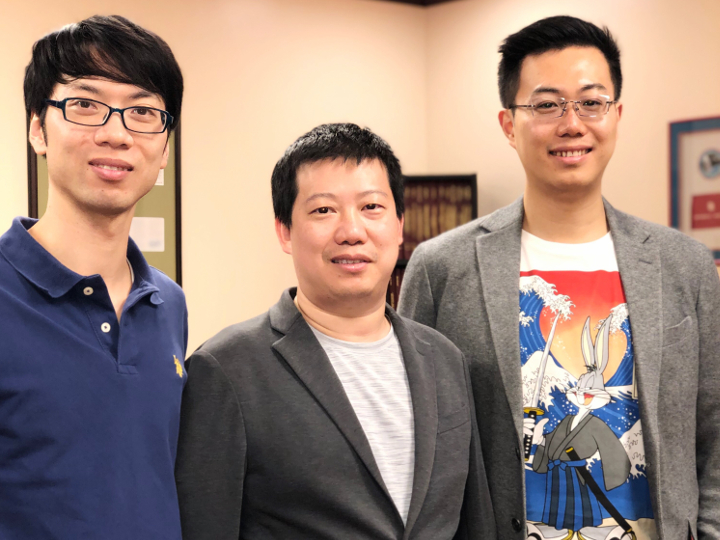 Solid-state lithium batteries have generated interest because they don't carry the same risk of fire and explosion as conventional batteries with liquid electrolytes, but full-scale commercialization has been slowed, in part, because scientists don't fully understand what causes the batteries to fail.
Not knowing what has gone wrong makes it more difficult to optimize the batteries so they work more efficiently for longer periods of time.
Yan Yao, associate professor of electrical and computer engineering at the University of Houston, said most battery research has focused on developing new materials and design. But current diagnostic tools aren't compatible with solid-state batteries, leaving fundamental questions.
"When a solid-state battery cell dies, what has gone wrong?" Yao asked. Yao is principal investigator for a $1 million project funded by the U.S. Department of Energy to develop a new platform to study the chemical, structural and mechanical interactions at the interface between a battery's solid electrolyte and the cathode and anode. The project involves researchers from UH and Rice University.
The work will provide fundamental insights into interactions at the interface but ultimately will be useful for applications including drones and electric vehicles, said Yao, who is also a principal investigator at the Texas Center for Superconductivity at UH.
Being able to see and record the interactions at the interface – using tools including secondary ion mass spectrometry, focused ion beam scanning electron microscopy, in-SEM nanoindentations and atomic force microscopy – will allow the researchers to watch in real time as solid-state battery performance changes.
Zheng Fan, assistant professor of engineering technology at UH and a co-PI on the project, said the researchers will build a small battery cell prototype to use in the project. The microcell will be subjected to changes in temperature, pressure and current flow as the tools measure reactions at the interface.
"It is a human instinct," Fan said. "We want to see what happens."
Yanliang "Leonard" Liang, research assistant professor of electrical and computer engineering at UH, said the resulting analysis will provide valuable information about how solid-state batteries perform, information that can be used to improve battery performance and reduce the risk of failure. Liang is also a co-PI for the project.
Solid-state batteries aren't flammable, making them safer than traditional lithium ion batteries, he said. "But they are also different, and scientists don't know enough about them."
In addition to Yao, Fan and Liang, researchers on the project include Jun Lou and Hua Guo, both with the Department of Materials Science and NanoEngineering at Rice University.
Yao notes that the resulting diagnostic platform will be useful not just for researchers in his lab but for others working to improve solid-state batteries.
---