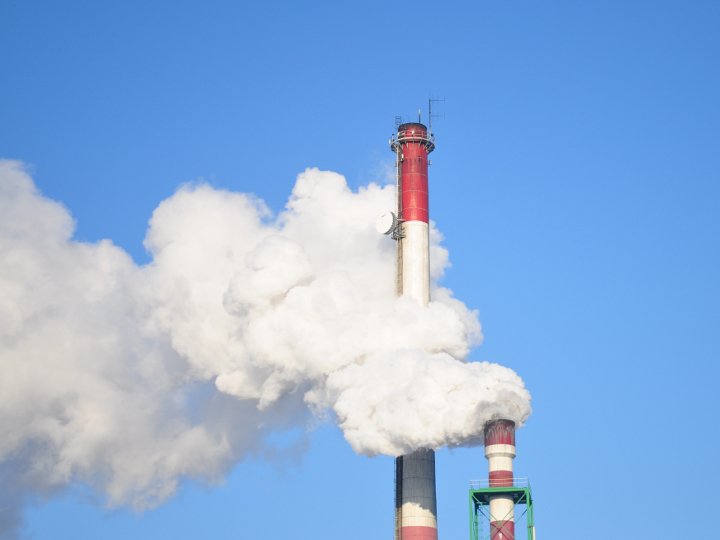 The Center for Carbon Management in Energy at the University of Houston will host a daylong symposium on the technical, business and policy issues involved in turning greenhouse gas emissions into marketable commodities.
The Center for Carbon Management in Energy was launched earlier this year as an academic-industry consortium to reduce industry's carbon footprint and find new business opportunities for carbon dioxide, methane and other greenhouse gas emissions.
The symposium, set for Wednesday, June 12, is the first of a series the center will sponsor this year. More information is available at the UH Energy website.
Charles McConnell, executive director of the Center for Carbon Management in Energy, said the symposium will give attendees a chance to better understand the challenges of monetizing emissions, while allowing them to learn about specific projects and talk with other people engaged in the work.
"The speakers have all been engaged with 45Q projects and development across the United States," McConnell said. (The 45Q tax credit applies to carbon capture and storage projects.) "The sessions deal with business and technical issues, as well as offering overviews of specific projects in this new business model."
Speakers include Richard Esposito, program manager for geosciences, carbon utilization and storage at Southern Company; Charlie Gorecki, director of subsurface research and development at the Energy & Environmental Research Center, Neeraj Guppta, senior research leader and institute fellow at Battelle; and Vello Kuuskraa, president of Advanced Resources International.
WHAT:                        "Monetization of Carbon 45Q: Technology, Policy and Legal," a symposium on the
                                       management of carbon and other greenhouse gas emissions, sponsored by the Center
                                       for Carbon Management in Energy at the University of Houston
WHEN:                        8 a.m.-4 p.m. Wednesday, June 12                       
WHERE:                      UH Student Center South Theater, 4455 University Drive, 77004. Parking available
                                        across the street in the Welcome Center Garage  Map
MEDIA CONTACT:    Jeannie Kever, 713-743-0778, jekever@uh.edu
---