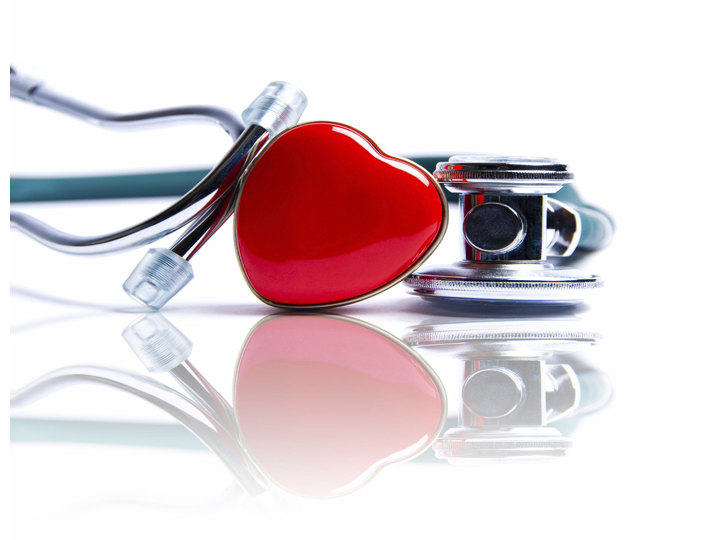 The University of Houston System Board of Regents Thursday approved the new doctoral degree in medicine, to be offered by the University of Houston College of Medicine. UH will now seek approval of the medical degree from the Texas Higher Education Coordinating Board and has initiated the process for accreditation by the Liaison Committee on Medical Education.
The four-year curriculum will be the only one in Texas that trains doctors for the specific purpose of practicing in primary care specialties and one of the few in the nation that address significant health disparities in underserved communities.
"Our mission is to train primary care physicians who will practice in underserved urban and rural communities in Houston and throughout Texas," said Dr. Stephen Spann, founding dean of UH College Of Medicine.
Building on existing interdisciplinary health programs, the Board of Regents approved the establishment of the College of Medicine in November. UH currently has comprehensive health professional training in nursing, pharmacy, optometry, psychology and social work. Other colleges will also contribute to medical training and research, including engineering, law, business and the Department of Health and Human Performance.
UH intends to partner with HCA Healthcare's Gulf Coast Division (Hospital Corporation of America) to bring 103 new first-year resident positions to the Houston area. The program would expand to 309 total resident positions.
---