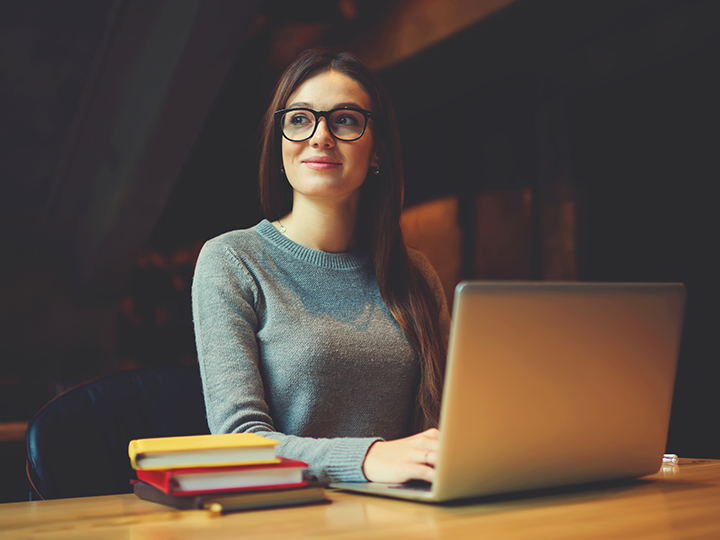 The University of Houston is extending its deadline for priority scholarship applications from Wednesday, Nov. 15 to Wednesday, Jan. 3, 2018 at 5 p.m. The extension takes into consideration the impact of Hurricane Harvey and other recent natural disasters.
Freshman applicants who complete their application by the deadline are automatically considered for an Academic Excellence Scholarship, the University's primary merit scholarship program. Students who wish to compete for the Tier One Scholarship also have until Jan. 3. The Tier One Invitational, the final event that determines acceptance into the program, will also be rescheduled with details to come.
"We observed and received feedback from our community regarding the impact of recent natural disasters in the U.S.," said Mardell Maxwell, executive director of Admissions. "The decision to extend the scholarship deadline is to support our community and its schools."
The Fall 2018 application for admission to UH is open until June 15, 2018 for freshman applicants. This date remains unchanged. The University also offers a number of endowed scholarships for which students can apply through myUH. Applications for these scholarships will be open from mid-November to mid-February.
---