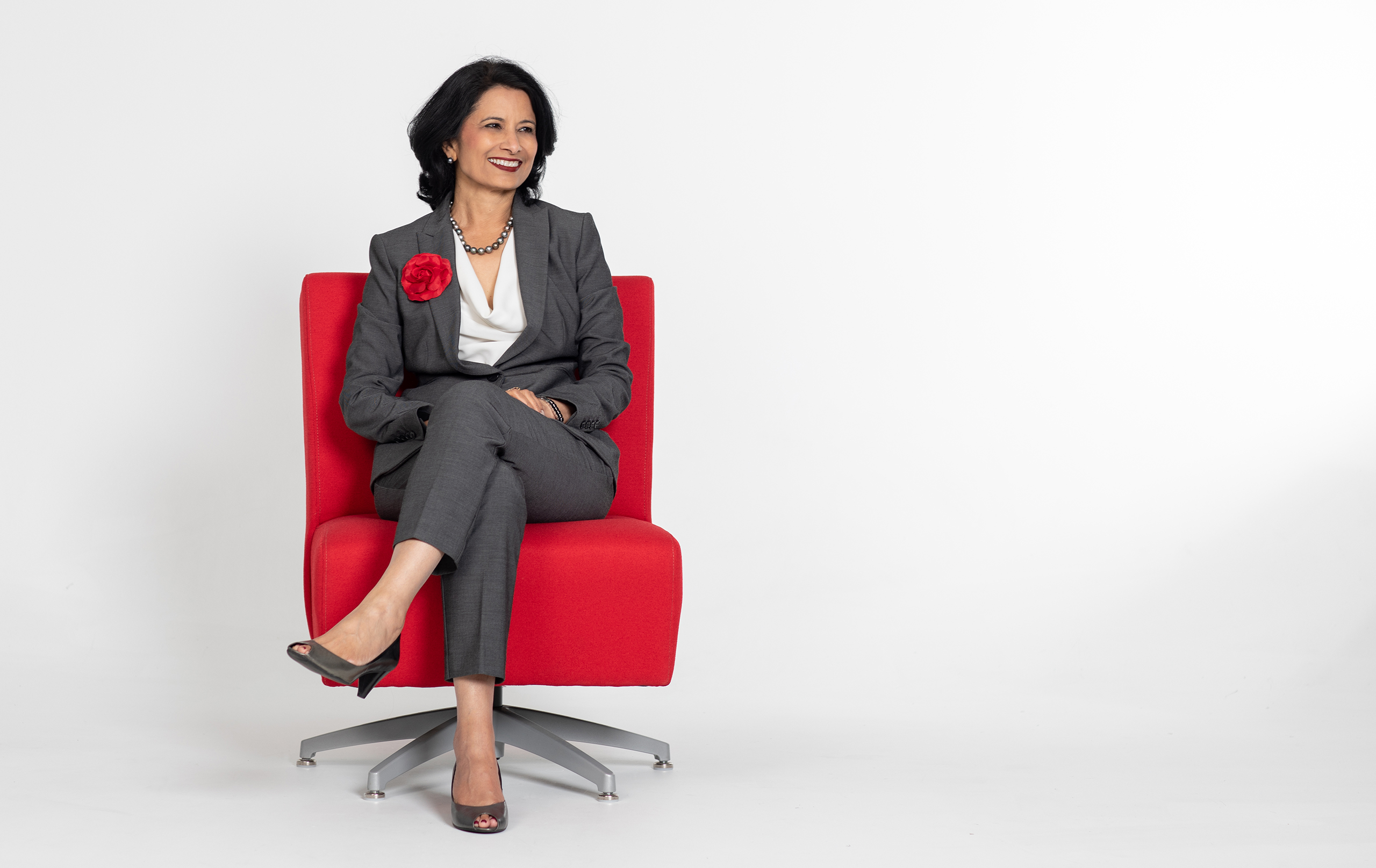 UH President Renu Khator congratulates the spring 2020 graduates, who prevailed against the challenges of the COVID-19 pandemic to earn their degrees.
Share the president's commencement remarks to this special group.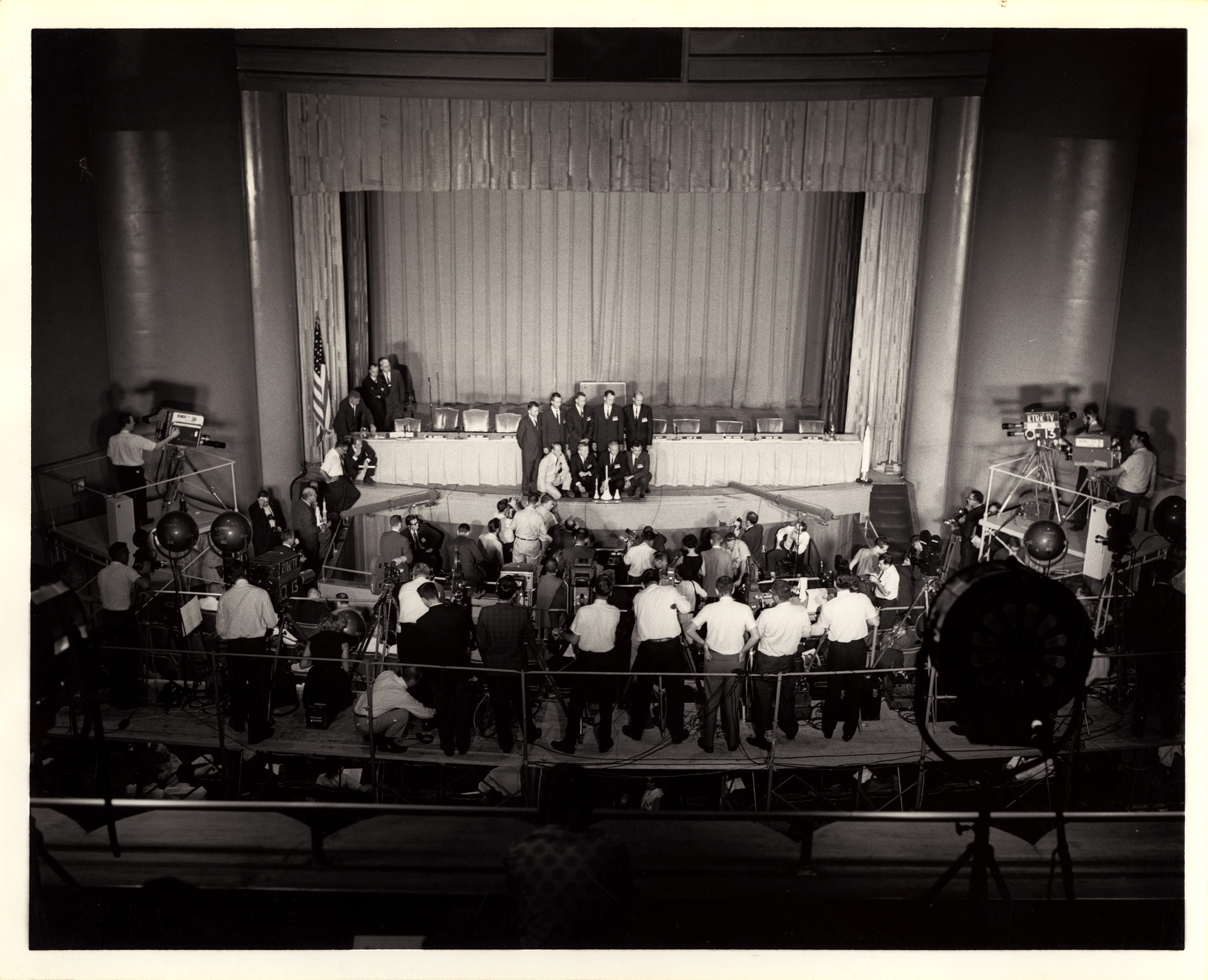 Last Look
When NASA located its new spaceflight center in Houston in the early 1960s, it initially set up shop in several temporary locations, including the University of Houston. One campus building — which later became KUHT — served as NASA's Computer and Data Receiving Division. And Cullen Performance Hall was enlisted to present the newest group of astronauts to an adoring media throng. Dubbed "The Nifty Nine," the fly boys onstage included Neil Armstrong, the first man to walk on the moon, who uttered the now-famous phrase "That's one small step for a man … and Go, Coogs!" Or something to that effect.