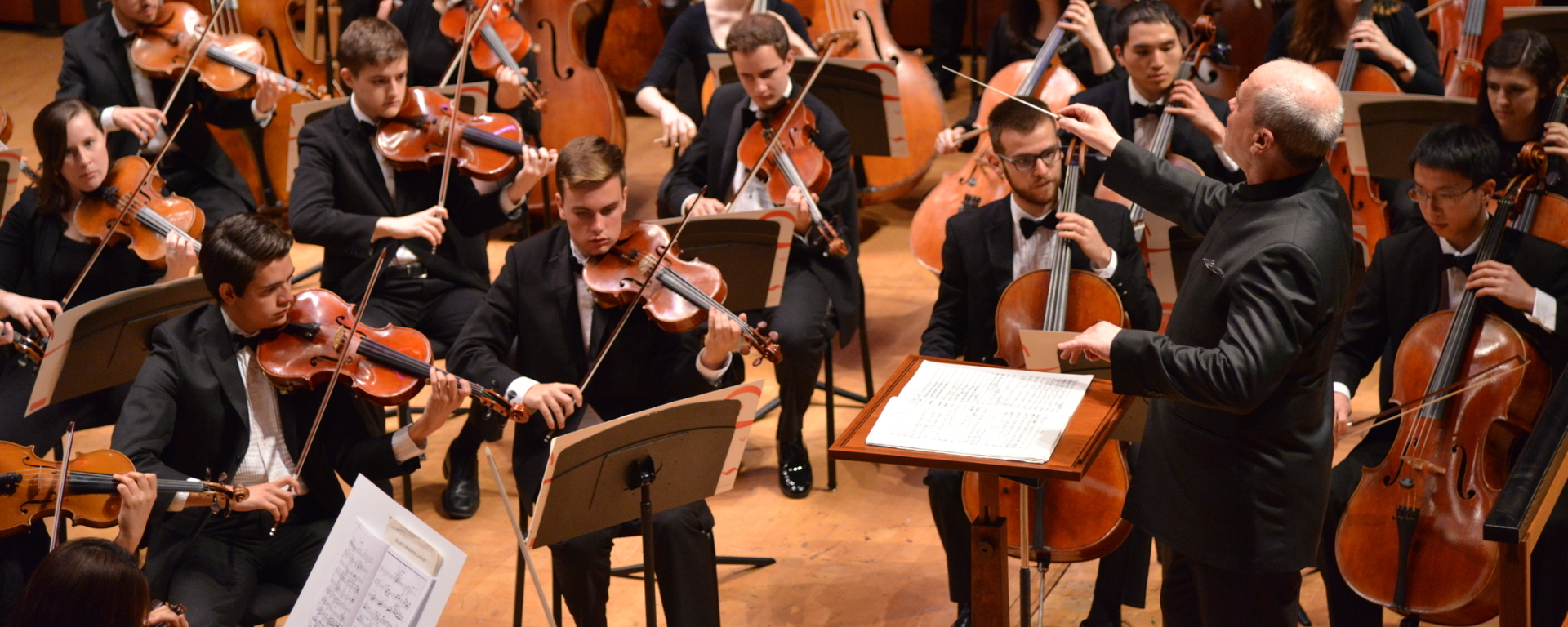 Welcome to TMF 2024!

For over three decades, the Immanuel and Helen Olshan Texas Music Festival has brought Classical music's rising stars to Houston for intensive study and exceptional performance. As Houston's premier summer music festival and school, we invite you to join us throughout June for stellar performances by these young musicians, our faculty artists, guest performers, and world-renowned conductors and soloists. 

Alan Austin
TMF General and Artistic Director

Schedule

Full Season Schedule Coming Soon!

 

Box Office Telephone: 713-743-3388 

Festival Contact: Alan Austin, General and Artistic Director
phone: 713-743-3167
email: tmf@uh.edu 

Our 2024 Artists

Cynthia Woods Mitchell-Ima Hogg Young Artist Competition

The Cynthia Woods Mitchell Young Artist Competition was founded at the inception of the Texas Music Festival in 1990 by George and Cynthia Mitchell to provide a competition experience for members of the Festival Orchestra. Today, the George and Cynthia Mitchell Foundation continues this generous legacy, joined by the Houston Symphony. This merged collaboration joins the names of two of Houston's most prominent cultural benefactors and honors their contributions to the arts in our city.