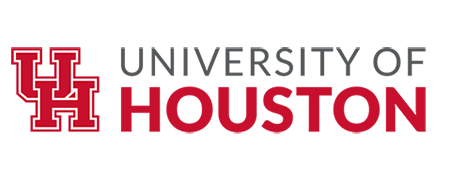 Dear UH Faculty and Staff,
The Cougar Initiative to Engage (directed by Dr. Anne Dayton) and Honors in Co-Curricular Engagement (directed by Dr. Rita Sirrieh) are sponsoring a Co-Curricular Opportunities Fair on February 2. The Fair will be held from 4 to 6 p.m. in the Elizabeth D. Rockwell Pavilion in the M.D. Anderson Library. This fair will give students an opportunity to learn about co-curricular programs and will be an opportunity to recruit new participants.
If you administer a co-curricular program, we encourage you to attend and represent your program to students. Please complete this form to let us know that you plan to attend. We encourage program administrators to represent their program even if they are not currently accepting new students; learning about all programs allows students to plan to get involved in specific programs as they go on in their career.
Anne Dayton, Ph.D.
Director, Cougar Initiative to Engage (CITE)
Office of the Provost
Rita E. Sirrieh, Ph.D.
Director, Co-Curricular Honors
The Honors College at the University of Houston
phone: (713) 743-8322
hcce@uh.edu