Our latest issue of the 'Facilities in Review' magazine is now available. This publication is presented from the department of Facilities/Construction Management (F/CM) and is produced by Facilities Communications.

In this issue we highlight the numerous awards and recognition that Facilities/Construction Management has achieved. The magazine also features the hard work of all F/CM team members and how they continue to build futures and maintain excellence.

Thank you for your interest in this publication, we hope that you enjoy it.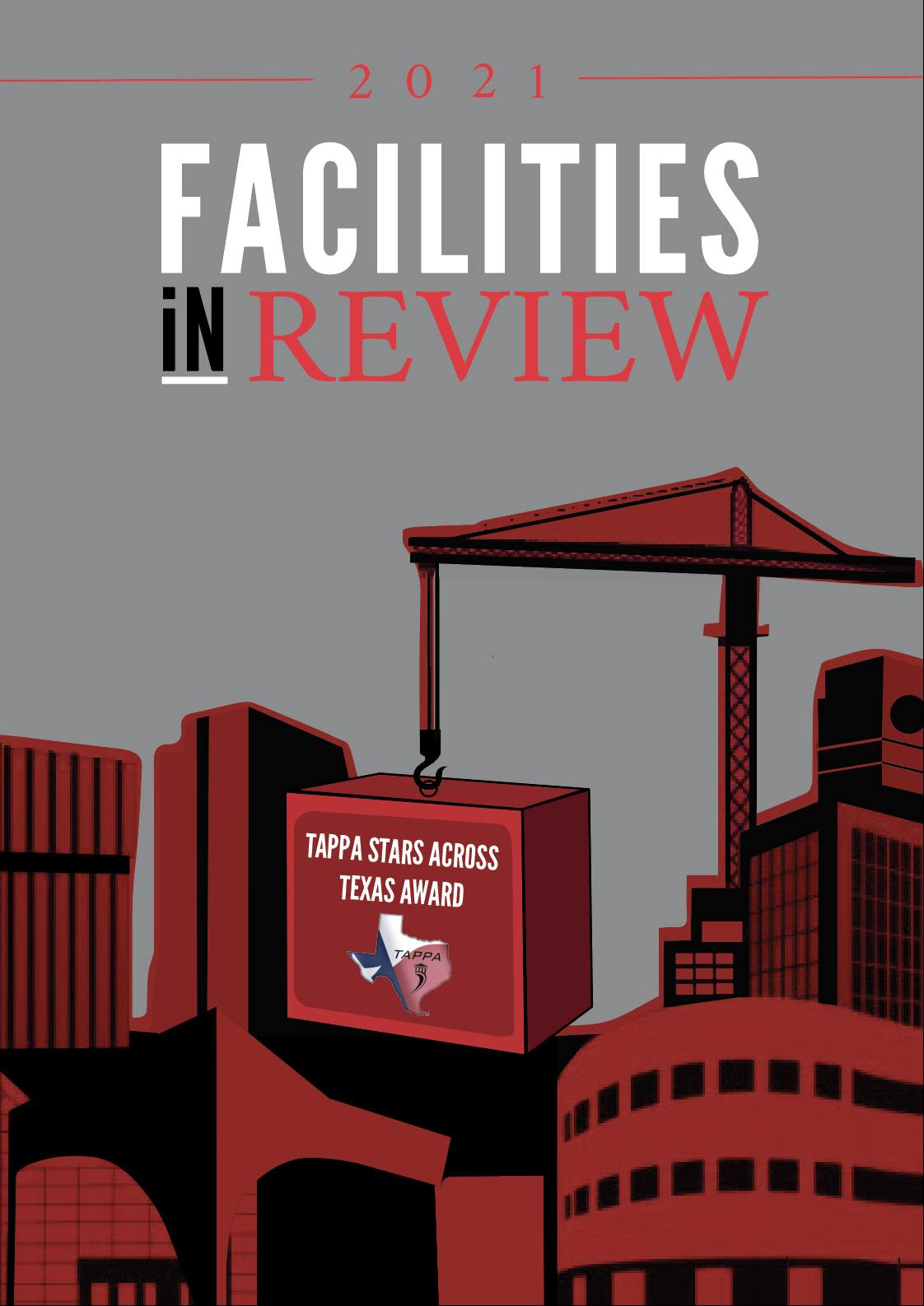 Click to view Facilities in Review 2021 Magazine.