New printing of book co-edited by Dr. Anadeli Bencomo, Professor of Hispanic Studies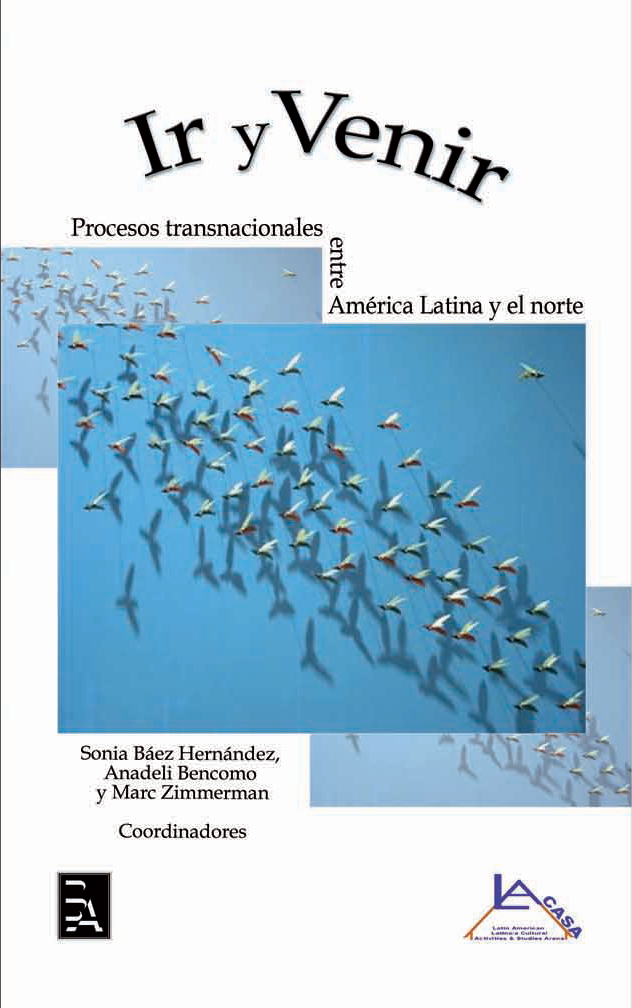 The Ohio State University has published a new edition of Ir y Venir Procesos transnacionales entre América Latina y el norte co-edited by Anadeli Bencomo, Sonia Báez and Marc Zimmerman.
The book is a collection of essays which addresses some of the most complex issues that are connected with Latin-American migration to the United States. It combines critical perspectives from migration, transnational and cultural studies. Ir y venir offers a series of reflections about the different conditions and consequences of the massive mobility of cultures and subjects between Latin America and the "North", within the framework of the re-articulations connected to the dynamics triggered by globalization.