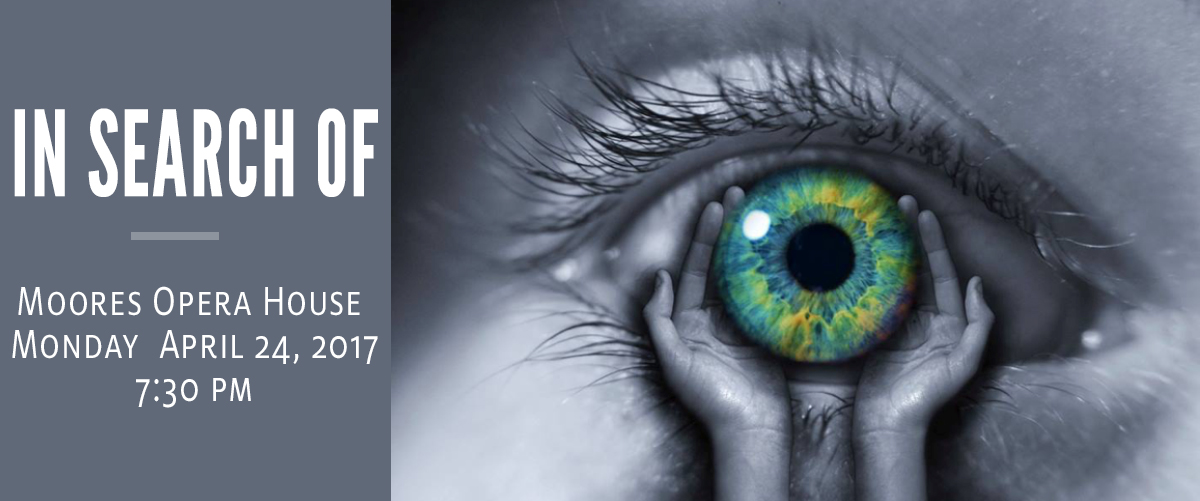 UH Moores School of Music AURA to Perform with Hispanic Studies Faculty Creative Writers at Moores Opera House
April 24 Performance Sets Stage for Nation's First Spanish Creative Writing Ph.D.
Contemporary music and literature take center stage when members of the University of Houston Moores School of Music AURA Contemporary Ensemble collaborate with the Department of Hispanic Studies Faculty Creative Writers at the Moores Opera House.
This performance "In Search Of," on Friday, April 24, will serve as a prelude to the nation's first Ph.D. program in Spanish with a concentration in creative writing. The program at UH begins this fall and provides an interdisciplinary approach to literary arts through workshops and seminars designed to explore writing, prose and poetry and essay.
"In Search Of," features musical works by Latin American composers Enrico Chapela, Ramon Humet, Juan Sebastian Lach Lau and Hermes Luaces, as well a world premiere of a new work by Victor Rangel, the winner of the 2015 UH Sarofim Composition Competition.
Faculty Creative Writers in Hispanic Studies — Mabel Cuesta, Cristina Rivera Garza, Pedro Gutierrez Revuelta, Paco Estrada M and Jose Ramon Ruisanchez Serra – have composed short companion works of literature, one for each composition, and will read them before the musical performances.
Tickets are:
$12 general admission, and $7 for faculty, staff, alumni, students and patrons over age 55.