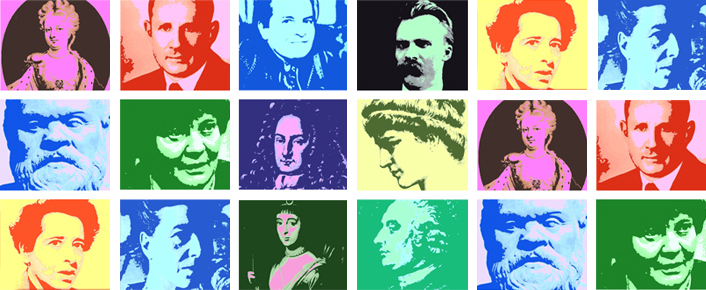 The mission of the UH Philosophy department includes the education of both MA students and undergraduate majors, and many undergraduates take courses in our department to satisfy the University's core requirements.
Fall 2017 course descriptions can now be found here
UH Undergrad Accepted to Prestigious Summer Programs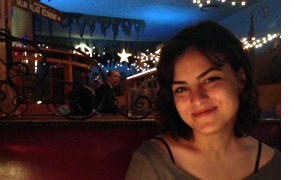 UH undergraduate philosophy student Meryem Keskin has been accepted (so far) to three prestigious summer programs for underrepresented groups in philosophy: the San Diego summer program for Women in Philosophy, the Summer Immersion Program in Philosophy at Brown University, and the Colorado Summer Seminar in Philosophy.  Keskin submitted a paper on "The Sorites Paradox and The Unexpected Virtue of Higher Order Vagueness

".  Congratulations, Meryem!
Department welcomes two new assistant professors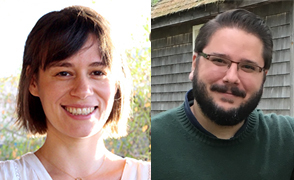 We are delighted to announce two newly-hired Assistant Professors, Dr. Yael Loewenstein (Ph.D. University of Arizona) and Dr. Luis R.G. Oliveira (Ph.D. University of Massachusetts Amherst), both of whom joined the department in Fall 2017! Dr. Loewenstein works in the areas of Metaphysics and Philosophy of Language, and Dr. Oliveira works in the areas of Epistemology, Ethics, Metaethics, and Philosophy of Religion.  

You can learn more about their specific interests and activities at their websites, linked from the main faculty page.