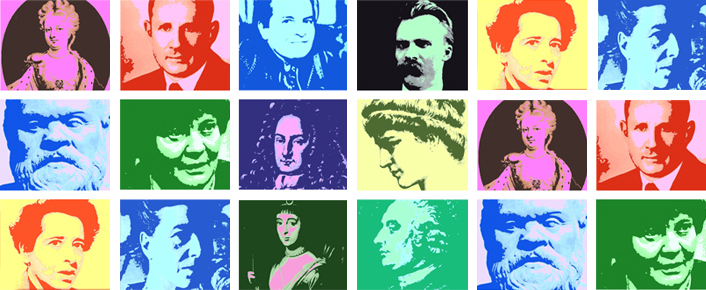 The mission of the UH Philosophy department includes the education of both MA students and undergraduate majors, and many undergraduates take courses in our department to satisfy the University's core requirements.
Fall 2020 course descriptions can now be found here
Dr. Buckner Receives Grant from NSF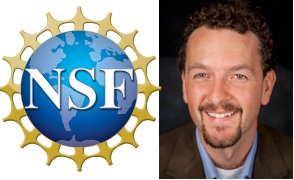 Dr. Cameron Buckner has received a grant from the National Science Foundation to pursue a project entitled Understanding Deep Neural Networks. This grant supports him for a year to write a book at the intersection of philosophy, artificial intelligence, psychology, and neuroscience on the topic of deep learning.  More information about the project can be found here.  Congratulations, Dr. Buckner!
Philosophy Alumnus Finds Success in Law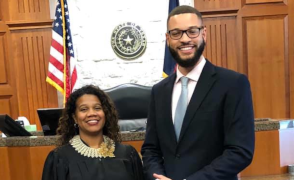 This summer, philosophy alumnus Patrick Sears completed externships with the Missouri City Attorney's Office, the 61st Civil District Court of Harris County, and the Rodney Jones Law Group. This fall, he will continue full-time studies at the UH Law Center, where he secured an externship with the League City Attorney's Office. He 

especially enjoyed drafting a local ordinance, 

negligence petitions, and speaking on the agenda of the Houston City Council.