CLASS Professor's Documentary Nominated for NAACP Image Award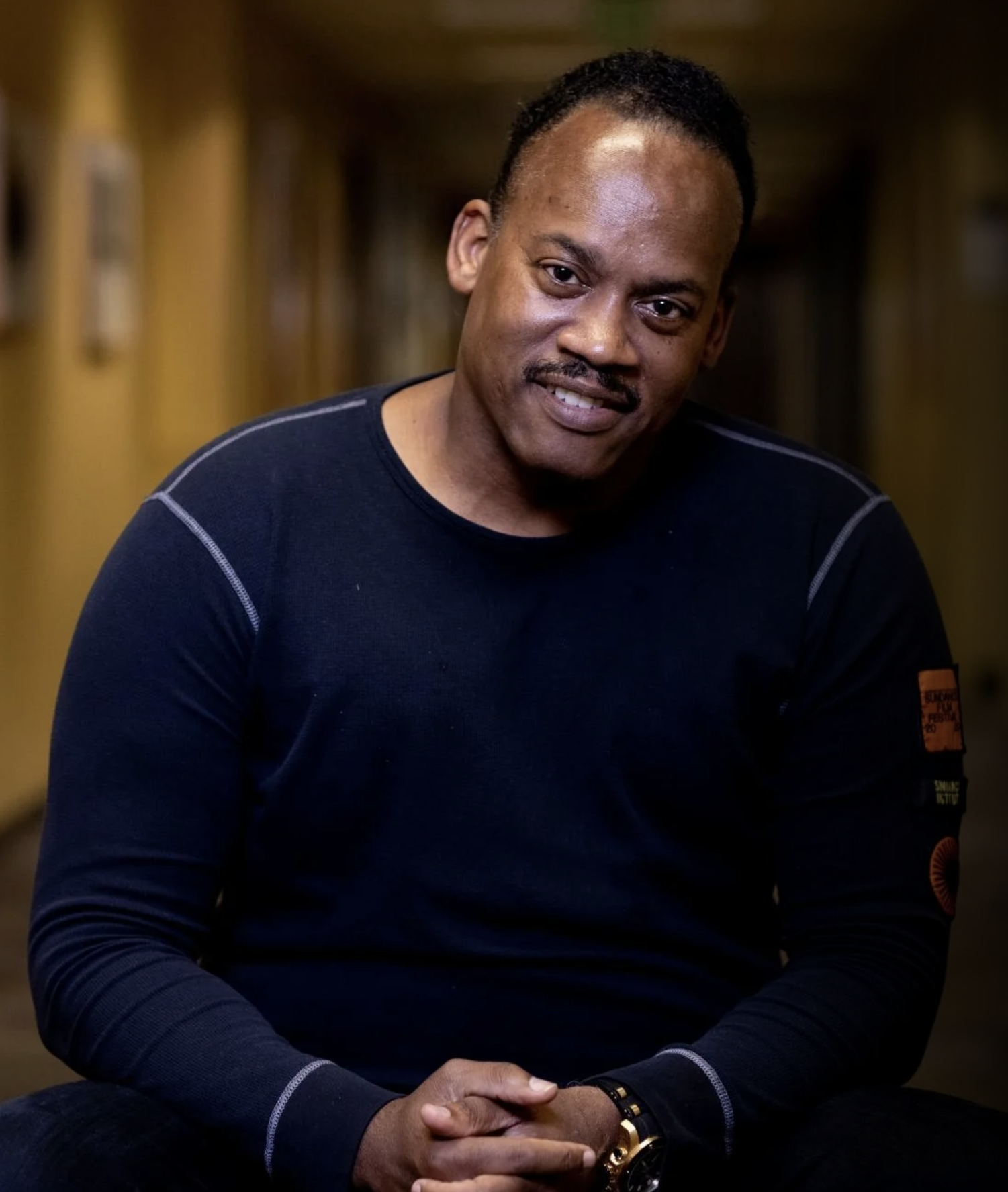 University of Houston Visiting Scholar Greg Carter has produced over 30 feature films, his acclaimed skills earning an induction into the Texas Filmmakers Hall of Fame and a recent documentary nomination for an NAACP Image Award.   
"I thought that was it when we did a premiere at the cinema arts last year, and it was really great," said Carter, who also serves as a Visiting Scholar at the University of Houston College of Liberal Arts and Social Sciences. "Then we got word that we were accepted into South by Southwest . . . and then got word again that we were nominated for an NAACP Image Award. It's a very exciting time." 
Memory Builds the Monument features stories of Club Matinee, once the hottest nightclub in the Fifth Ward, where legends such as Ray Charles, Aretha Franklin and James Brown frequented. Drawing on the recollections of current and former Fifth Ward residents, it vividly portrays the history of the Fifth Ward. 
"I set up interviews with a lot of the people in the documentary because I knew them," recalled Carter. "I wrote the treatment for the documentary and eventually the script for it too. I'm glad we can share its story with other generations." 
In addition to being a UH Provost's Visiting Scholar, Carter teaches the online course "Social Aspects of Film," examining film production and exhibition, censorship, content analysis and audience behavior. Last semester, he worked alongside students in an interdisciplinary course on filmmaking through a joint appointment in the Kathrine G. McGovern College of the Arts and Valenti School. 
"It is nice for the work that you do to be recognized," said Carter. "To do what I do, to be recognized by my peers and to have the opportunity to teach the next generation of young filmmakers is thrilling."