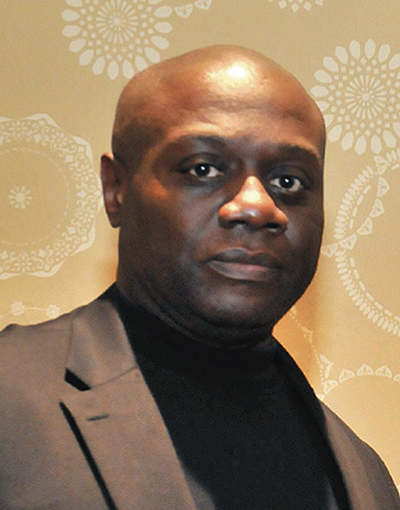 "I am deeply saddened to announce that our beloved professor, scholar, author and philanthropist James 'Jim' Conyers, director of the UH African American studies program, has passed away," said Dr. Daniel P. O'Connor, interim dean of the College of Liberal Arts and Social Sciences. "While our community is mourning the loss, we have been blessed to know such an impactful activist and scholar. His commitment to racial justice and helping those in need, which he put into action by personally endowing the William Alexander Lawson Social Justice Scholarship for African American studies majors, will endure on our campus and in our community for generations to come."
A valued member of the UH community for nearly 20 years, Professor Conyers' legacy will live on. James Conyers passed away on Monday, January 25, 2021.
In lieu of flowers, the family suggests sending memorial contributions to the William Alexander Lawson Social Justice Scholarship Endowment.