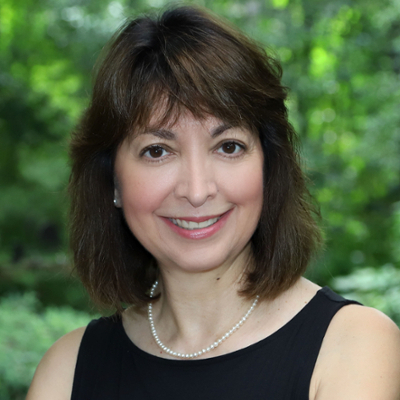 Pamela Quiroz, Ph.D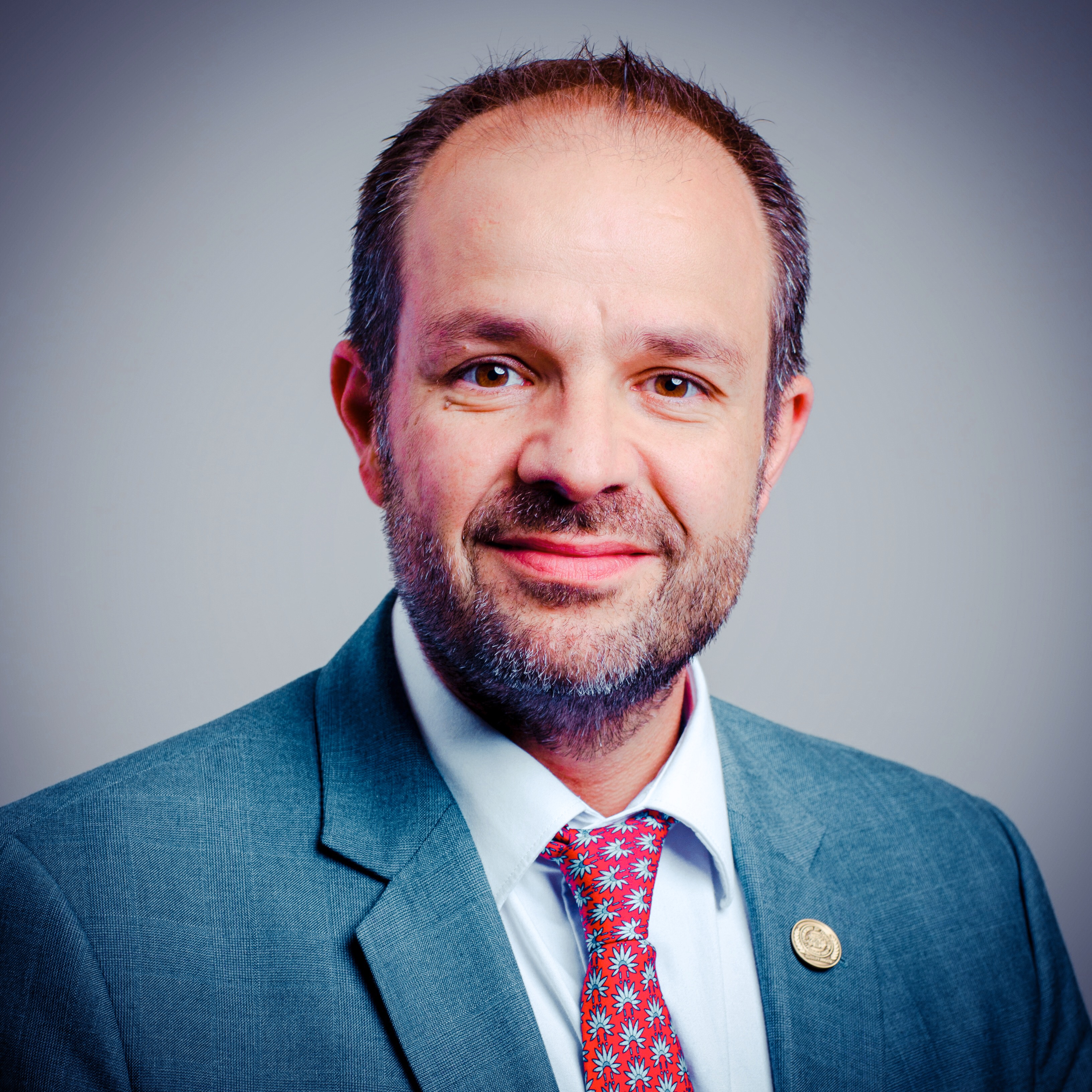 Jeronimo Cortina, Ph.D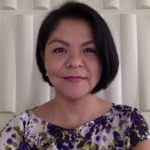 Maira E. Álvarez, Ph.D
Out of a highly competitive group of global applicants, the University of Houston College of Liberal Arts and Social Sciences Center for Mexican American Studies (CMAS) has won a prestigious COVID-19 Rapid Response Grant awarded by the Social Science Research Council (SSRC).
"I am proud this prestigious grant has been awarded to the Center for Mexican American Studies faculty team, as it reflects on their vision and exceptional leadership," said Paula Myrick Short, UH provost and senior vice president for academic affairs. "With our diverse student population and research focus, the University of Houston provides an ideal forum to explore how COVID-19 has impacted scholarly and cultural life."
The CMAS team of Pamela A. Quiroz, executive director, Inter-University Program on Latino Research (IUPLR), director, Center for Mexican American Studies and professor of sociology; Jeronimo Cortina, UH associate professor of political science and CMAS associate director; and Maira E. Álvarez, director of the IUPLR Houston office submitted a proposal called "Resilient Latinos: Educational Pathways and Careers in the Age of COVID-19," addressing the impact COVID-19 brings to UH, a tier-one research institution with one of the most diverse Latino student populations in the country. The research team aims to provide information on the "support structures, networks and campus climate necessary to advance a Latino college student's well-being and academic achievement and to build a model of resilience available to all students."
In a release issued Sept. 17, SSRC noted that more than 1,300 applications were received from around the world, and the UH proposal submitted by CMAS was one of only 62 selected for funding.
"There are three major funding sources one seeks if one is a social scientist: National Science Foundation, Russell Sage, and Social Science Research Council," said Quiroz. "So, this is to a social scientist what the National Endowment for the Humanities is to someone in Humanities. The research is given a certain prominent platform that reaches across disciplines and to a broad array of colleagues."
Rapid Response Grant recipients will explore the various ways communities are responding to and coping with measures to stop the virus' spread—lockdowns, social distancing guidelines and the transition to remote work and education. Others will shed light on how the use of technology has exacerbated inequality and discrimination, and how people are responding.
The cohorts agree. "Receiving a grant from the Social Science Research Council validates that we are doing exciting things at CMAS and producing research that will have a positive impact on the community and on the lives of the students that we serve," said Cortina. Álvarez noted, "As a first-generation Latina young scholar, I am privileged to work with colleagues such as Dr. Quiroz and Dr. Cortina on meaningful research at CMAS that focus on Latino student well-being and academic achievement."
In April 2020, SSRC launched a virtual research center on COVID-19 and the social sciences, dedicated to understanding the coronavirus pandemic, its immediate effects and its lasting consequences. The call for rapid response research grant proposals is a central component of SSRC's mission.
"COVID-19 has forever changed our lives," said Dr. Daniel P. O'Connor, Interim Dean, College of Liberal Arts and Social Sciences. "Drs. Quiroz, Cortina, and Álvarez will be harnessing the immense potential of the social sciences to define and clarify the challenges facing our society and to also outline how they might be overcome. I look forward to reading the final study results and recommendations."