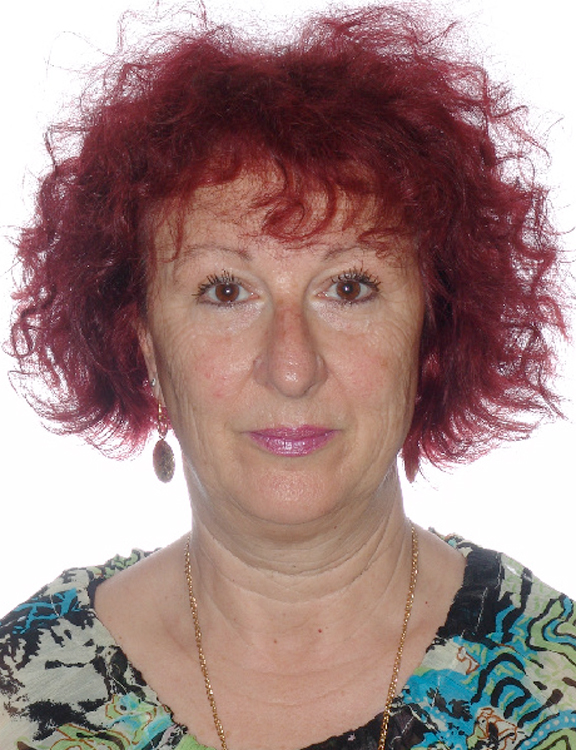 Alda Nicosia
Visiting Professor and Lecturer of
Italian Language and Literature
448 Agnes Arnold Hall
Phone: (713) 743-3063
Email: anicosia@central.uh.edu
---
Born in Caserta, a big town in the middle of  Campania  near Naples, Italy, Alda Nicosia graduated at the University of  Naples in Foreign Languages and Literatures.  She took  her Proficiency Diploma at the University of Cambridge in Britain.  She earned a certificate of Europass mobility: job Shadowing  at INCOMA Institute  in Seville  (Spain).
She has been teaching English at the High school in Italy since 1983.
She has worked as Interpreter, consultant and  teacher for schools and Industries such as Italtel Telematica, Data Form, Sinfor, Consiel and many others.
She has taken part to many exchange programs such as Socrates, Comenius and Erasmus programs,  at " Accademie de Creteil" in Paris ( France), Pieksamaki  Vocational School in Finland and  Gyogyios High  School in Hungary.
She has worked as a tour guide for Viaggi – Avventure nel  Mondo (Rome) from 1991 to August 2018, visiting  many countries such as North and South America, Canada, Asia, Australia, Oceania, Antarctica and Europe.
Besides working as professor, Prof. Nicosia is currently the Cultural attaché at the Consulate General of Italy in Houston.
Education
Laurea in Foreign Languages and Literatures
Proficiency Diploma in English language
Europepass Certificate
Certificate of Business English