100 Years of Stories: Documenting a Century at the University of Houston

"100 Years of Stories: Documenting a Century at the University of Houston" is part of an innovative storytelling collaboration and interactive public history initiative that showcases the important role the University has had played in shaping the city.
Lighting the path to the UH centennial celebration in 2027, the Center for Public History is collaborating with Houston Public Media and M.D. Anderson Libraries to collect, share, and preserve the stories of the University's people and institutions that have defined our city and region.

At the Center for Public History, graduate and undergraduate students work closely with faculty to uncover UH's hidden history, developing research skills by mining rich archival collections in UH's M.D. Anderson Library Special Collections, contributing to this knowledge by collecting oral histories with the University's history makers, and honing their writing skills to illuminate the past for a broad public audience. The students' work is featured in our twice-yearly magazine, Houston History and in other digital and experiential platforms. The stories they uncover inspire Houston Public Media's "100 Years of Houston" series, an initiative to tell the stories that shaped and continue to shape greater Houston through multi-media engagement on TV, radio, web, social media, and mobile.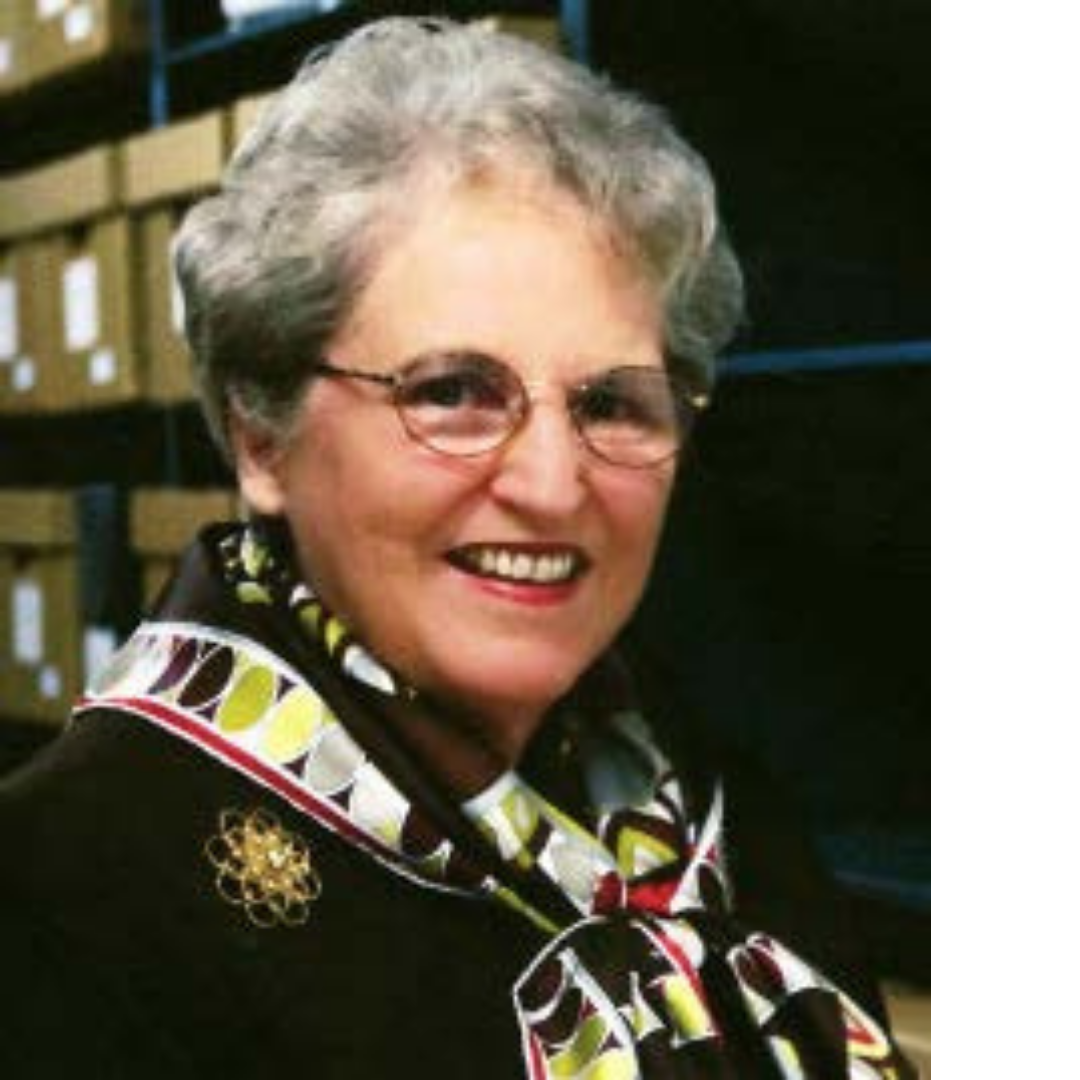 Generously supported by UH friend and patron, Carey C. Shuart, this project connects the University's century of excellence and innovation with Houston's dynamic growth. "Growing up in Houston, none of us had any idea of Houston becoming an international city. Nor did we have any idea of the University of Houston becoming a Tier One University," Shuart says. "But both things have transpired and there are many stories to tell about how this was accomplished. I hope these stories will increase our understanding and describe how some of these things happened. It was not magic, but it often seemed magical."
Carey C. Shuart
About Carey C. Shuart
Carey C. Shuart is a native Houstonian who dedicates her time and resources to benefit art, education, and women's causes throughout the region. A supporter of the UH Women's Studies program and co-founder of the Women's Archive and Research Center, she provides generous support for the Women's Archive and Research Collection. Carey's passion for preserving the documentation of women's accomplishments was inspired by her discovery of a box of papers belonging to her grandmother, lecturer and writer Blanche Espy Chenoweth.