Dr. Todd Romero, Associate Professor in the UH Department of History, was recently featured on "Houston Matters", a segment of Houston Public Media that provides the Greater Houston area with free access to informative and inspiring content through a multi media platform.
https://www.houstonpublicmedia.org/articles/shows/houston-matters/2022/08/22/431075/lessons-from-harvey-5-years-later-aug-22-2022/
This particular discussion centered around the fifth anniversary of Hurricane Harvey, and what still needs to be done to prevent another great flood. Hurricane Harvey was a devastating Category 4 hurricane that made landfall in Texas and Louisiana in August of 2017 and caused catastrophic flooding as it dumped some 50 inches of rain on the Greater Houston area.
Romero's segment of the show features the UH Center for Public History project "Resilient Houston." This project created a substantial archive of oral histories and supporting materials to tell the story of the storm and the city's response. The interviews conducted by faculty and public history students represent three primary groups – survivors, responders, and volunteers. This archive is open to the public and researchers alike through their website:
https://documentinghurricaneharvey.org/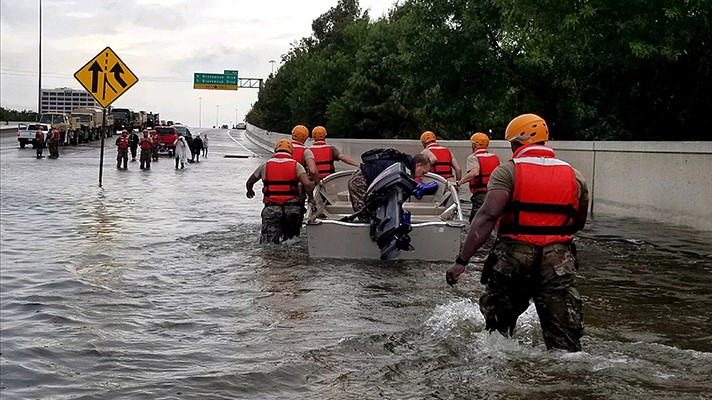 Although this archive is a place of remembrance for those who lived through Hurricane Harvey and a place of learning for those who want to know more, Romero adds that he hopes his project can serve as a reminder to city leaders as well. While the city of Houston came together to help neighbors in need, could some of the disaster been avoided?
"What is appalling is this country with so much wealth and ability is not as good at preparing for storms as other areas. Countries such as the Netherlands that have been dealing with these kind of water events for years and are more equipped to handle them."
Romero hopes that future disasters can be better prepared for in the future and urges Houstonians to take seriously the warnings and advice of experts, hydrologists, meteorologists, and engineers. He notes that while Hurricane Harvey was bad, it could have had even more disastrous consequences had it gone up the Houston ship channel.
Romero calls for more forethought in city planning for the future knowing that storms will be ever present on the coast. "I think one of the things that we will continue to wrestle with global warming and future storms is our ability to plan more effectively, to prepare our most vulnerable communities, to make sound decisions about where and how to develop in the city."
Although Hurricane Harvey left destruction in its path, it also worked as an avenue to bring together the people of Houston to help one another. Neighbors made sandwiches for those without food, others used boats to evacuate people from their homes, and places of worship came together to help clean up the aftermath of homes left in ruin from water damage.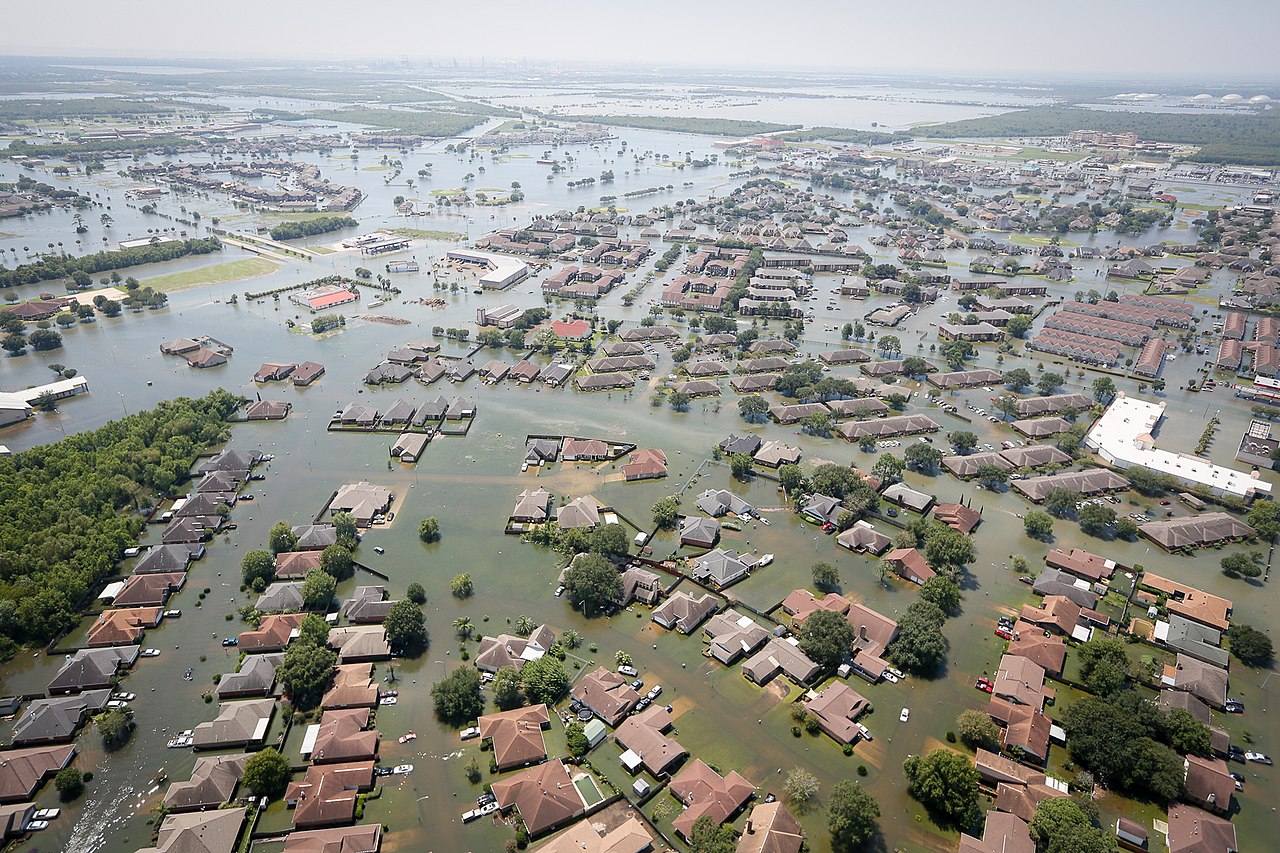 It is the stories from these people that can be found in the Resilient Houston website archive and capture the spirit of how the people of the city remained "Houston strong."
"As a Houstonian," Romero said, "doing the project was a great honor. People shared really tender stories. Stories that were the most traumatic moments in their time, and one of the things I took away from it as a Houstonian who loves the city is I came to love the city even more."