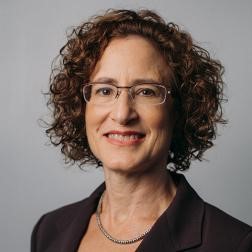 In a recent article published by the Baker Institute for Public Policy, Julie Cohn – research historian in the Center for Public History - describes the many challenges presented when transferring from traditional grid energy to green energy. Her article addresses the uncertainty many feel that wind and solar will be consistent as dependable sources of energy as well as the inadequacy of transmission networks that would transport these utility-scale renewables to urban areas. 
Cohn also points out that current technical limits on storage batteries place a hinderance on their use to make green energy the standard. Not only is the technology not ready, but batteries and solar panels require rare earth materials to make and sustain.  
Despite all of the possible setbacks, Cohn is confident that the nature of the power system is on its way to change.  
Current interconnected power systems that were developed throughout the 20th century were created to function using spinning machines that generate electricity. One major flaw of this design is that it relies on the ability for power networks to share and control power by very quickly adding or subtracting power as needed – an ability that has not been sufficiently configured for newer, greener forms of power sources. 
While it seems to Cohn that it is a futile experiment to explain all of the detailed concepts involved when considering changes to the power grid - frequency, load control, balancing areas, and control errors, etc. - what she does find important is that policymakers observe the efforts power-systems engineers are putting forth to create the next-generation of power grids. 
Over the past 40 years, new devices have been created to transport power to and from the grid. The grid can include solar panels, wind turbines, storage batteries, and electric vehicles, though Cohn notes that "green" changes to traditional grid operations will mean that different types of generators will be needed. Engineers and policy makers, Cohn advises, need to account for the risks involved to the overall stability and reliability of the power grid as we integrate more renewable power systems.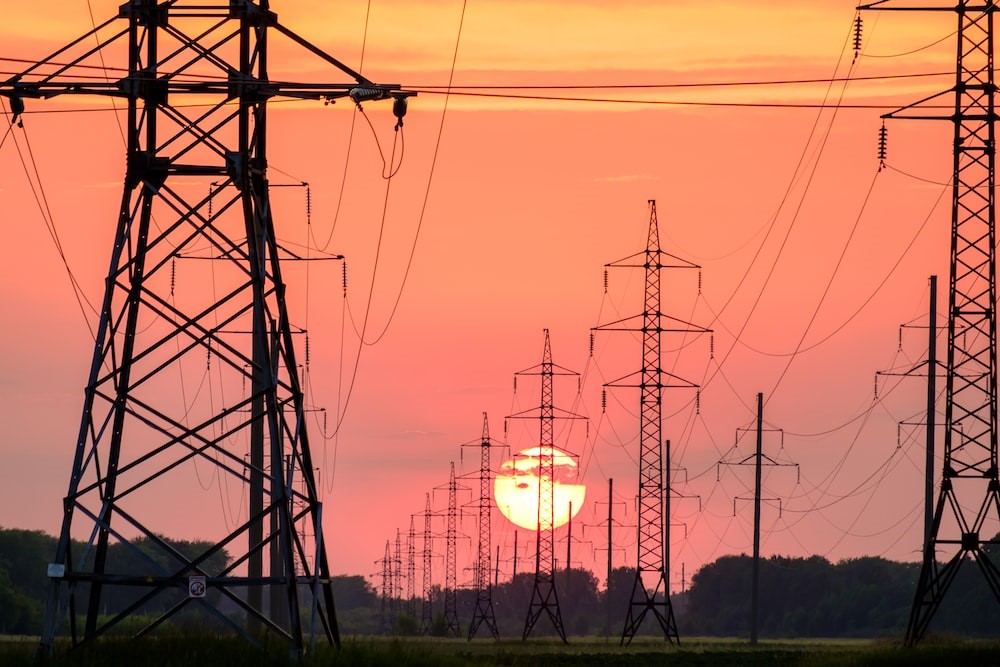 To anticipate the need for updated grid technology in the near future, the U.S. Department of Energy has requested proposals for, "a new consortium dedicated to developing control technologies for a modernized electric grid." This has led to the Universal Interoperability for Grid-Forming Inverters Consortium (UNIFI), led by the National Renewable Energy Laboratory to be underway in their task of contemplating the future of electrical grids. 
The UNIFI Consortium, consisting of eighty engineers, along with Cohn, met in July of this year to discuss a 5-year plan to "bring order to the potential chaos of the next-generation power grid." The Consortium's organizational director Ben Kroposki stated that the goal of their work is to "ensure that grid-forming inverters, from any vendor and connected to any device, are interoperable and will sustain a stable, reliable, economical, and secure power system." 
As the UNIFI Consortium and similar initiatives around the world work for a new grid system, Cohn reminds readers that this will not be an evolution from a simple grid to a more complex grid, "but an evolution from one set of complexities to another, matching the dynamic behavior of electricity itself."  
Read Cohn's full article here at Rice University's Baker Institute for Public Policy. 
Julie A. Cohn, Ph.D., is a former student of CPH founding director, Martin Melosi, and her work focuses on energy infrastructures, environmental history, technological change, and the relationships between government, business, and the public.  
Cohn's book, "The Grid, Biography of an American Technology" (MIT Press, 2017), examines the history of electrification in North America, and the story of how and why power companies chose to interconnect.