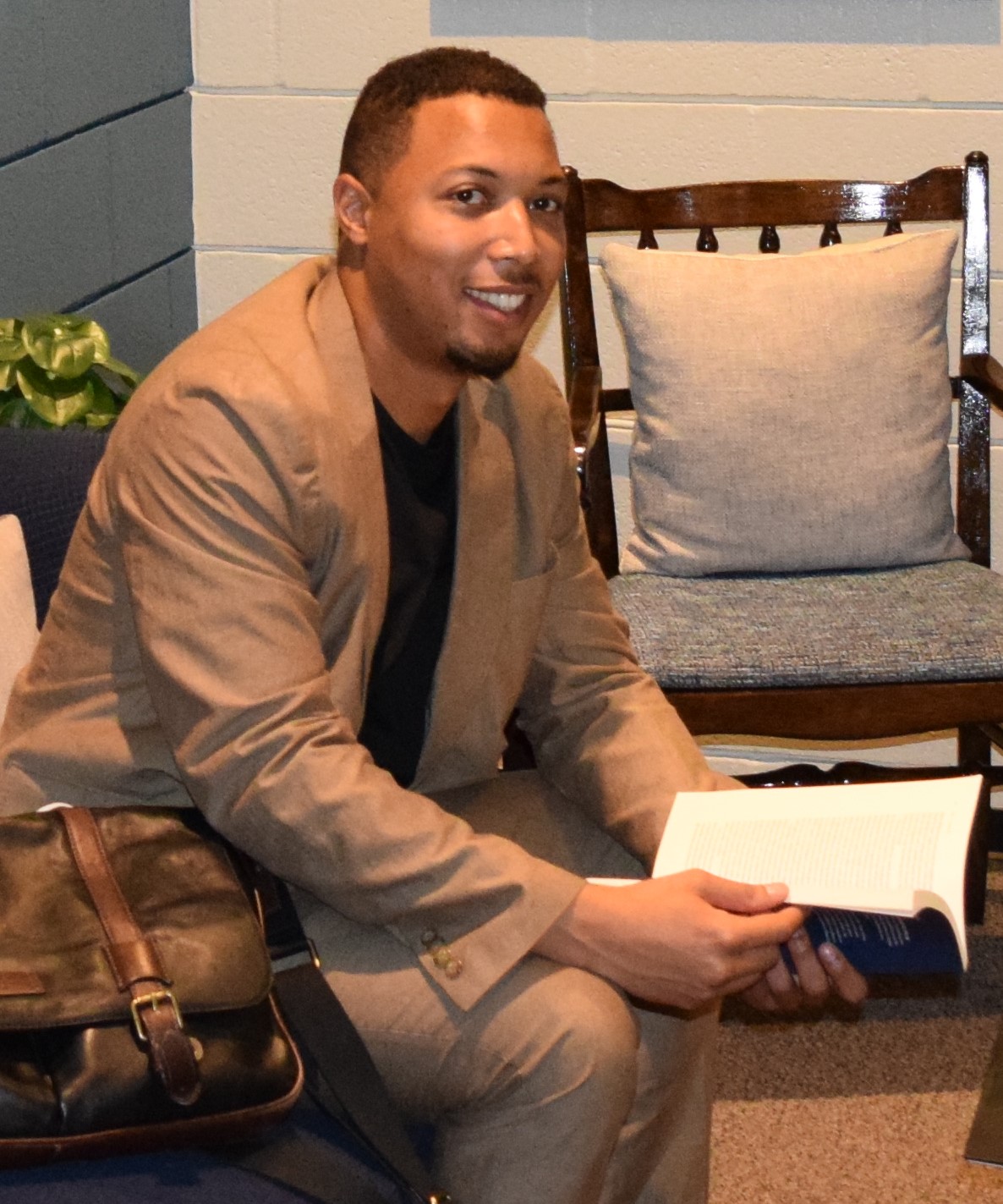 The Center for Public History is excited to share the news of Jovan Slaughter's winning of a UH Media and the Moving Image prize for the 2022 Student Competition.
The award comes with a cash prize of $500 for Jovan's submission of the Public Historians at Work podcast episode, "Feeding the Third Ward," examining the history of the Cream Burger hamburger stand. 
Slaughter is a second year graduate student in the UH Department of History, and an Instructional Assistant in the Center for Public History. 
The UH Media and the Moving Image, 2022 Student Competition solicited student entries in three categories: Critical (including scholarly essays and research projects), Creative (screenplays, short films, and show reels), and Applied (including software games and applications, data vizualization, and media-related business websites). Slaughter's "Feeding the Third Ward" garnered a win for the "Critical" category.
In the podcast episode, Slaughter tells the story of Cream Burger, a family-owned burger joint on the edge of the UH campus. Opened in the early 1960s by her parents, Beverly Greenwood talks about her family's 60-year mission to feed their community throughout the many changes of Third Ward. 
Congratulations, Jovan, and thank you for highlighting the incredible - and delicious - contributions of Cream Burger to the Third Ward and to Houston as a whole!