Harris County Historical Society Award for Excellence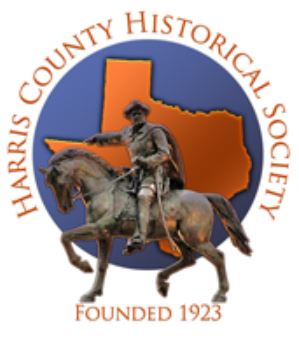 The Harris County Historical Society presents the inaugural award for excellence to an undergraduate or graduate student for a public history project focused on Houston or Harris County history.
The scholarship in the amount of $1,500 will be awarded for the fall semester of 2023 to a student who:
is enrolled full-time at the University of Houston in any major in the 2023-24 school year.
is an undergraduate junior or senior, or a graduate student interested in public history.
demonstrates excellence in academics, projects, and other evidence of an interest in the public history of Houston or Harris County.
The successful award recipient will be expected to present their project or a summary thereof at the October 2023, Harris County Historical Society centennial dinner.
The student project will be evaluated on the following:
The submission should be a quality public history project focused on an aspect of Houston or Harris County history.
The project should reflect strong research.
The project can be written, oral, video, or other approved media. Projects can be something submitted for class assignments and internships or produced independently.
Project submissions should be completed between June 1, 2022, and May 1, 2023.
The recipient(s) of the scholarship will be determined by the Center for Public History Scholarship Selection Committee.

The award is not renewable. 
Applicants must be current UH, main-campus students with access to UH Sharepoint and Microsoft 365.
Online Form
Letter of Interest
CV / Resume
List of faculty references whom the award committee can contact
Upload project, project link, or project description
Please direct questions to Dr. Monica Perales: mperales3@uh.edu and Dr. Debbie Harwell: dzharwel@Central.UH.EDU