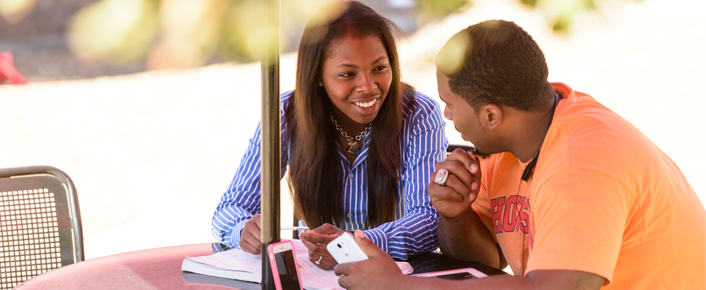 Be Secure
Security is essential in every work environment in order to keep computers and their data safe from Malware, spyware, viruses and other threats. We can give you peace of mind by providing security software and tips for your computer that will keep your system secure and running smoothly. We also provide services such as data backups and recovery, virus removal, virus protection, and more. If you would like to know more check out the security tips section below for tips that will help you secure your computer and data.
Security Tips.
Secure your data
What can I do
Learn about security
Tips on securing your data
How to secure your data
How to secure your data
Click on a tab to learn more about IT security.
Think About Data Security Before Taking Your Work Home
Many in the University community work more than eight hours some days. You may take your University laptop home or maybe you take some files home on a USB stick. We want to remind you that before you take the files home, to think about what University information they may contain. It is your responsibility to comply with policies and laws governing information technology resources.