Trend data on student enrollment, semester credit hours, new student profiles, financial aid and locations.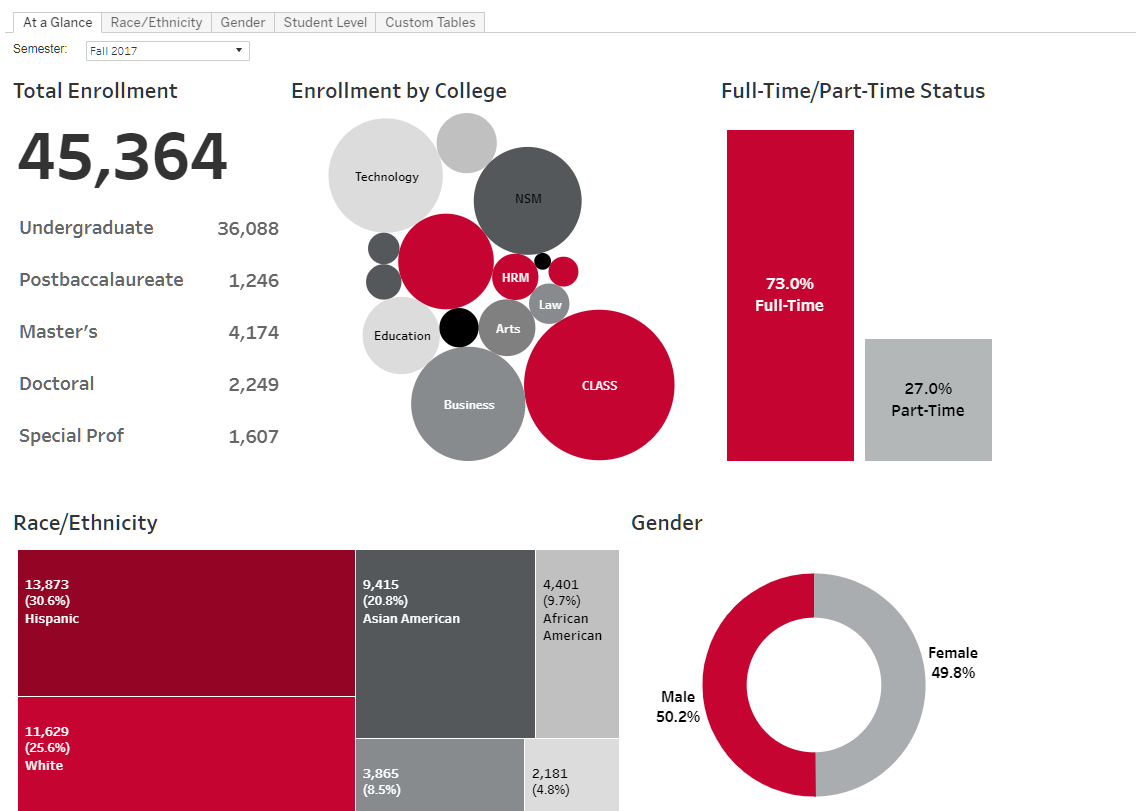 Enrollment Trends
Trends in enrollment by student characteristics.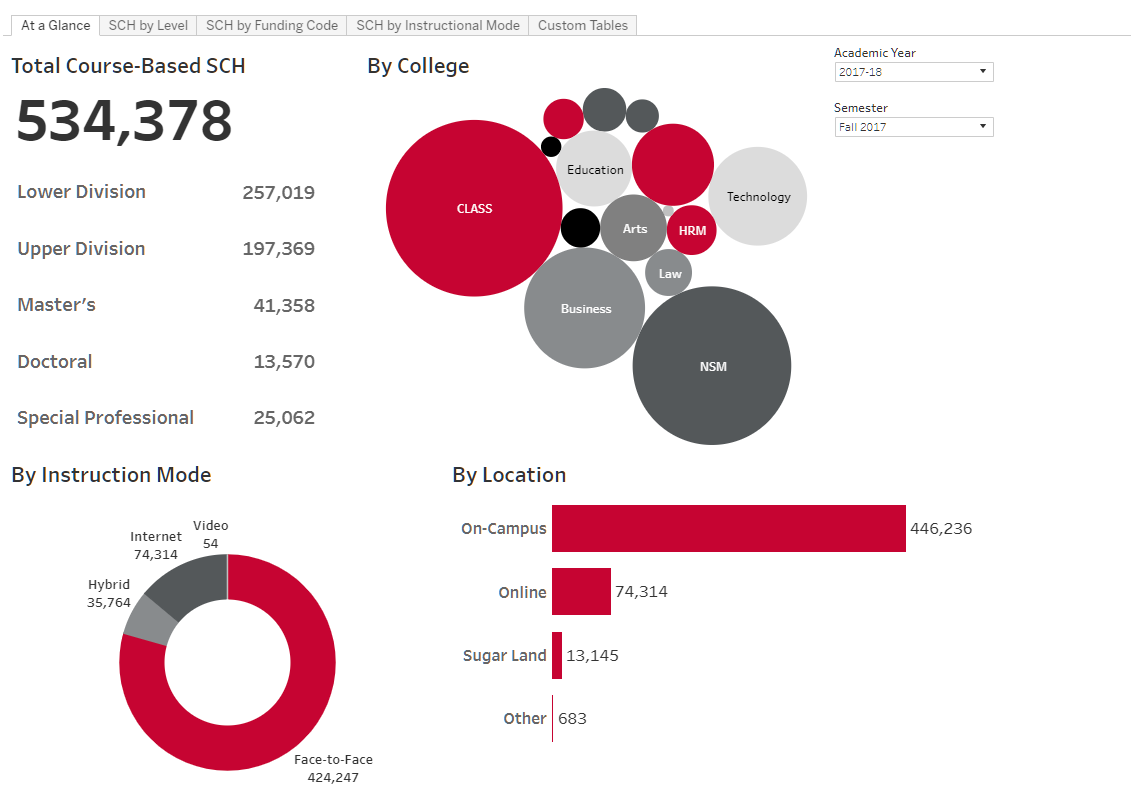 Semester Credit Hours
Trends in student credit hours by semester.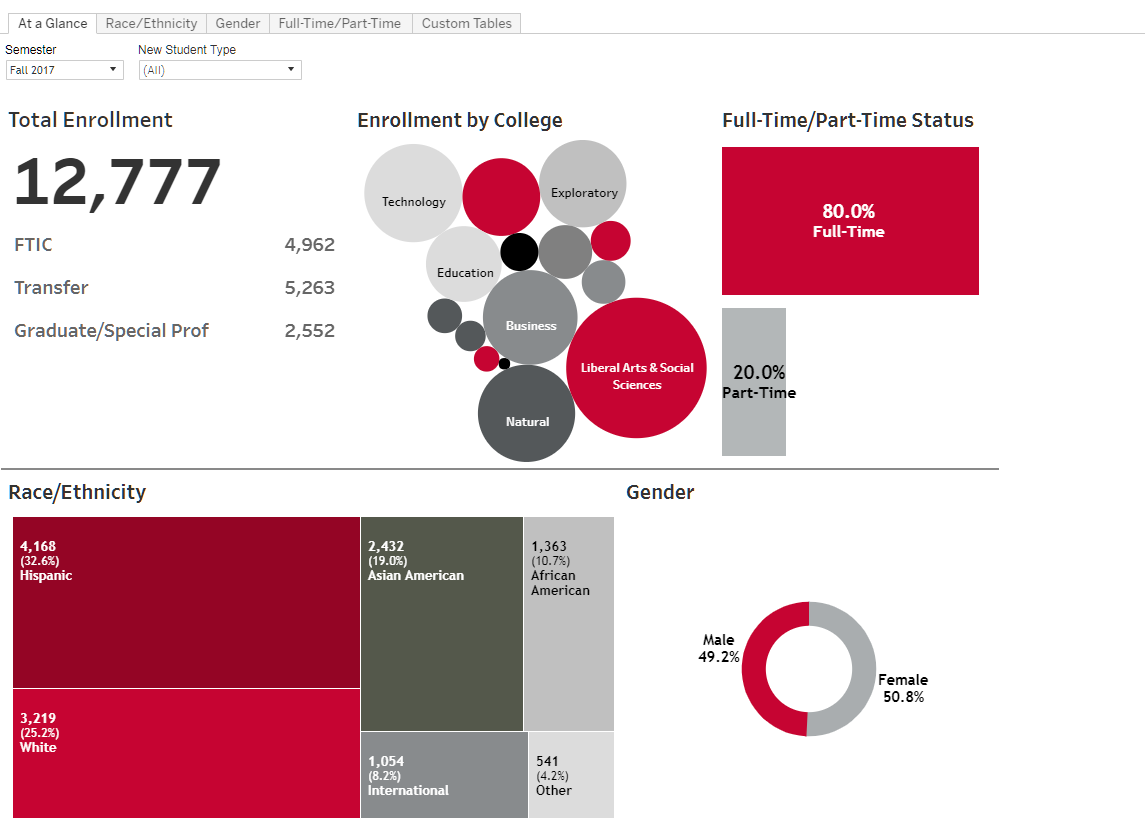 New Student Profile
Characteristics of students enrolled at UH for the first time as undergraduate or graduate/professional students.