Featured November/December 2018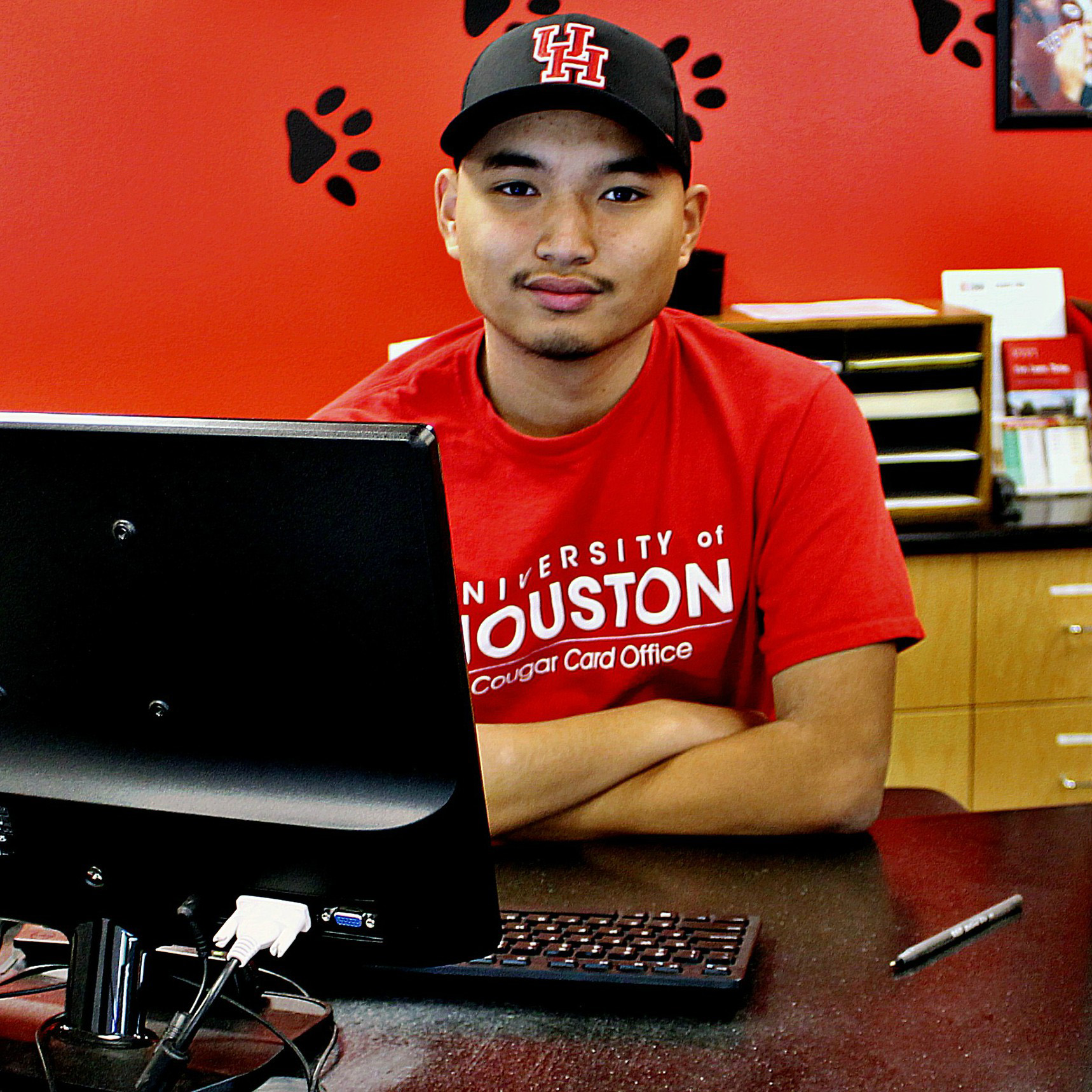 As an employee in the Cougar Card office, Kevin Trinh sees first-hand the diversity of UH's student body.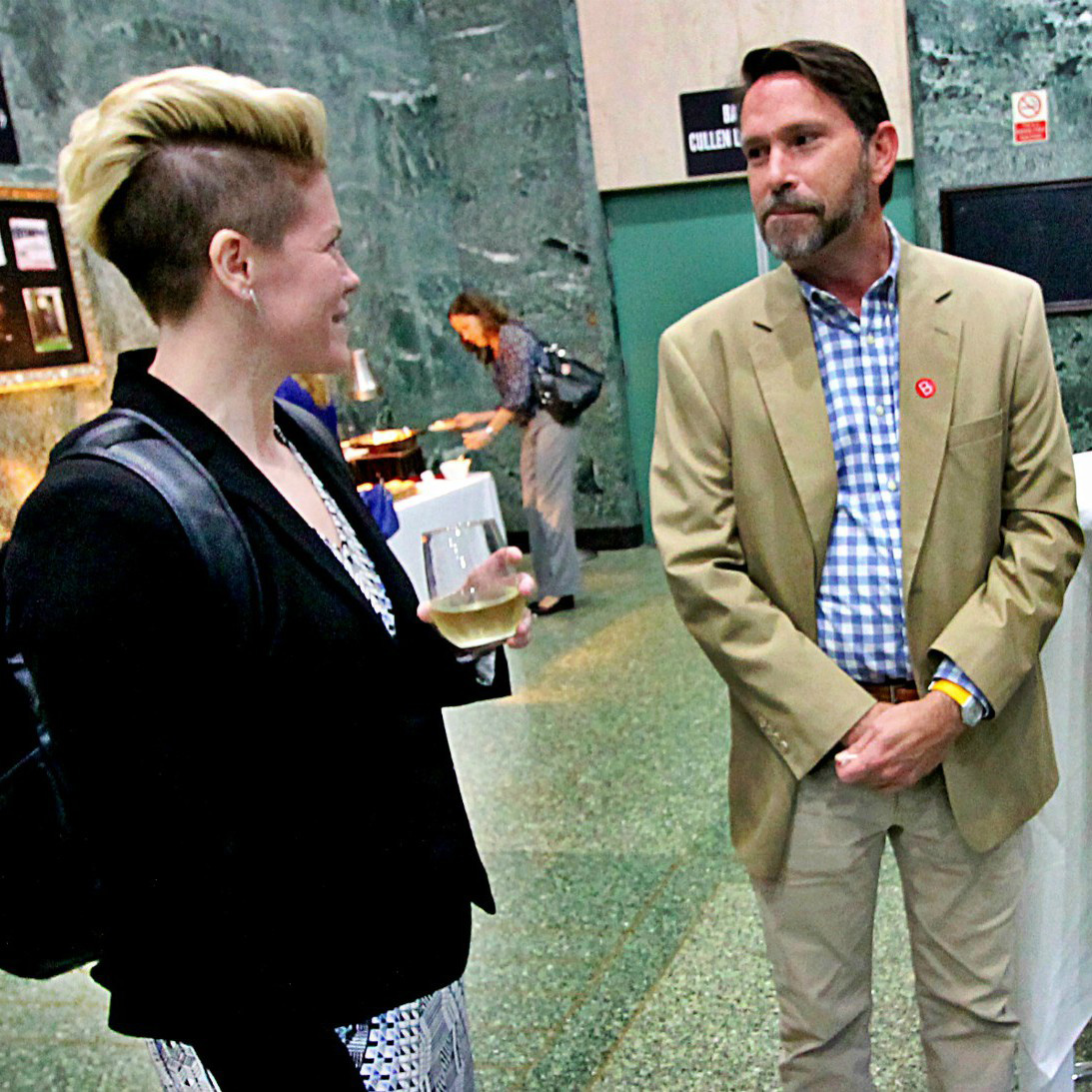 The CEO of the National Association of College Auxiliary Services visited UH and offered her insight.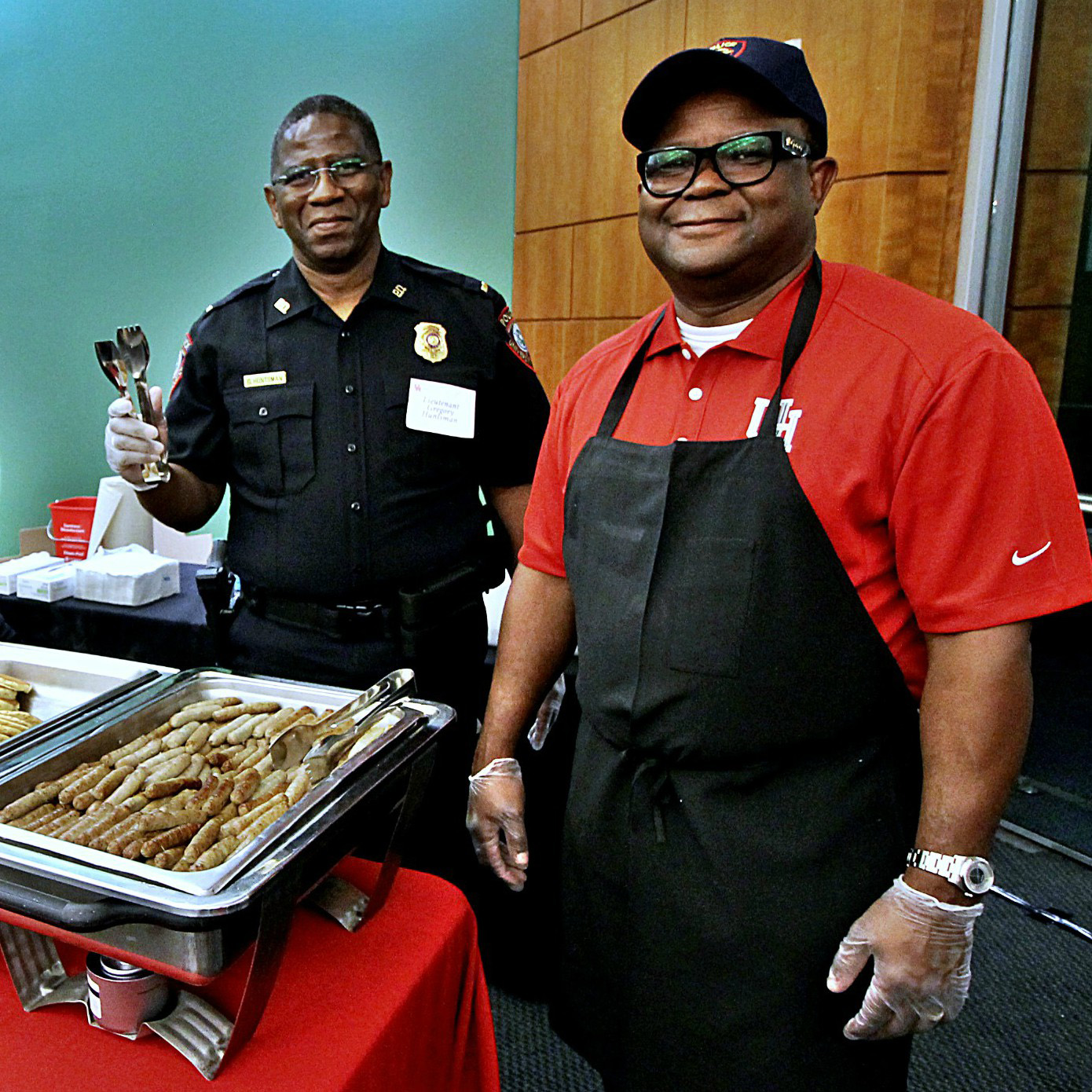 Finals Mania marked 10 years of serving pancakes to weary students in need of a break from exams.