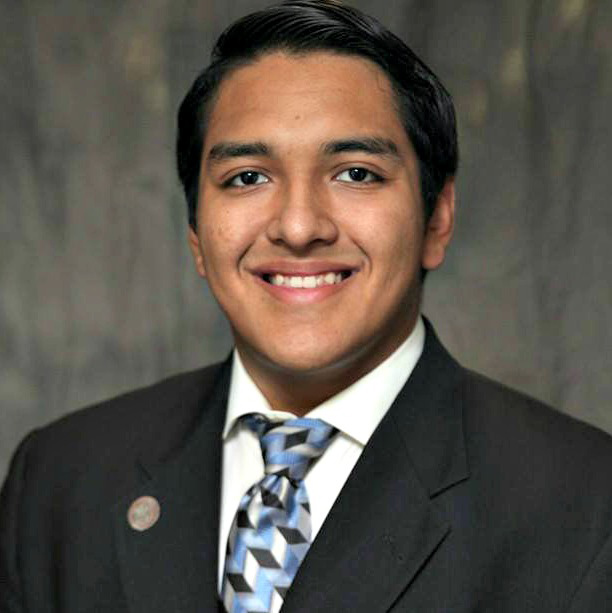 Javier Perea's journey to the University of Houston is an interesting one that is due in no small part to a job ad his father spotted over a decade ago.
A Dec. 1 open house is planned to show off the improvements the historic venue has undergone over the past few months.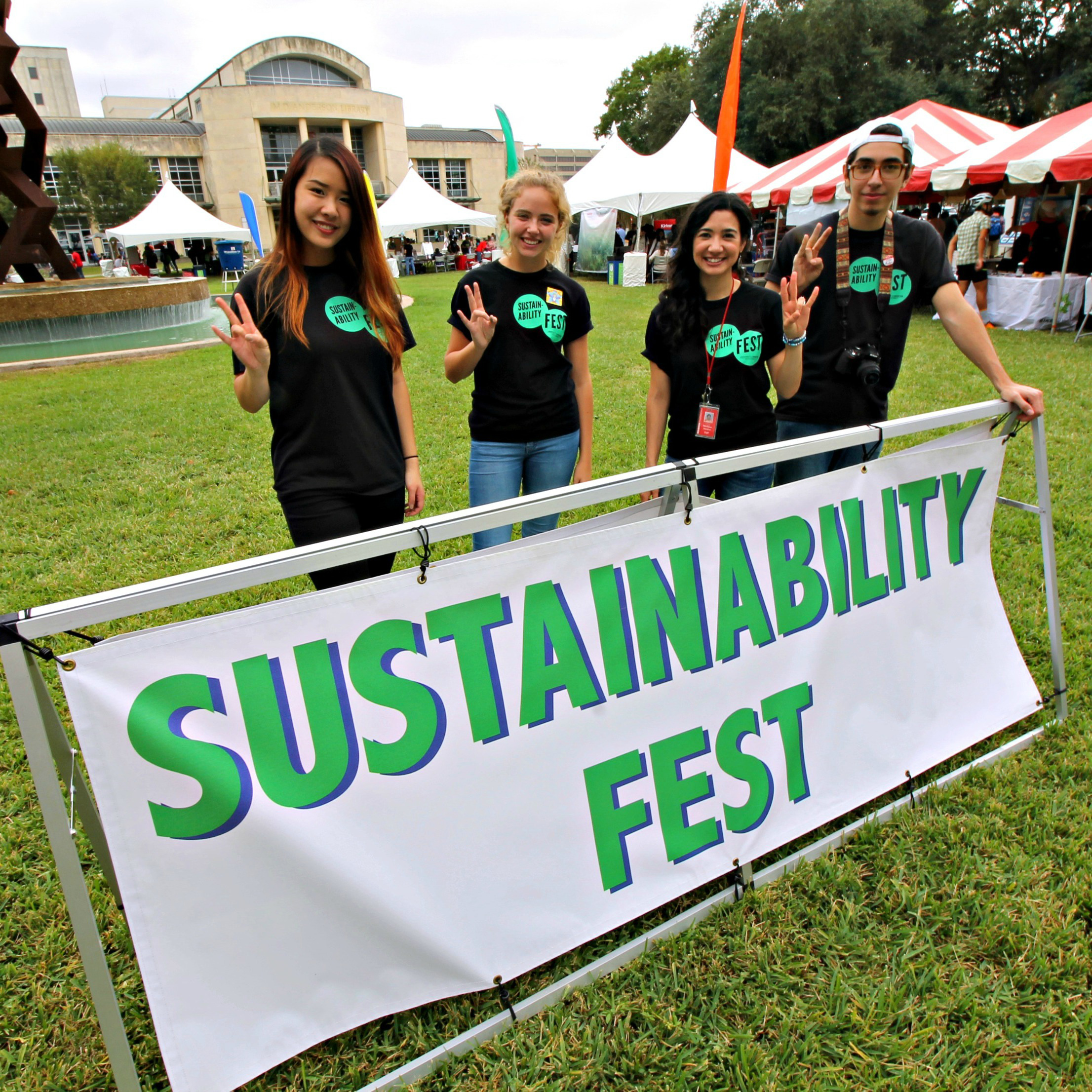 This year's Sustainability Fest took place Nov. 7 in Butler Plaza and provided plenty of education and fun for everyone.