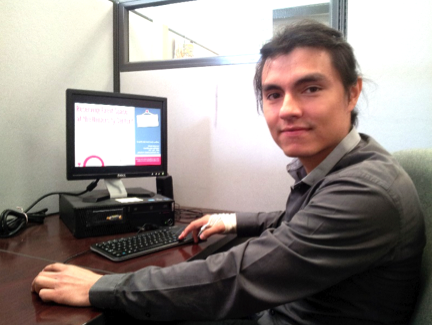 Miguel Ruiz-Zaldua has always had a creative side. He started an internship with UH Dining in August after discovering it while searching for an opportunity to gain valuable experience doing graphic design work.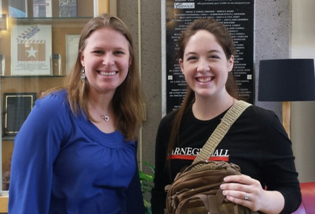 Sarah Snapp, a freshman majoring in biology who hopes to attend optometry school after earning her bachelor's degree, won a backpack for filling out a siren awareness survey.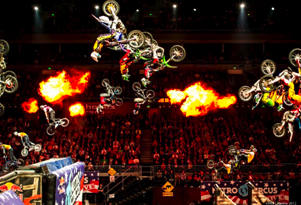 Nitro Circus Live will be bringing its thrilling show to the University of Houston in the spring.