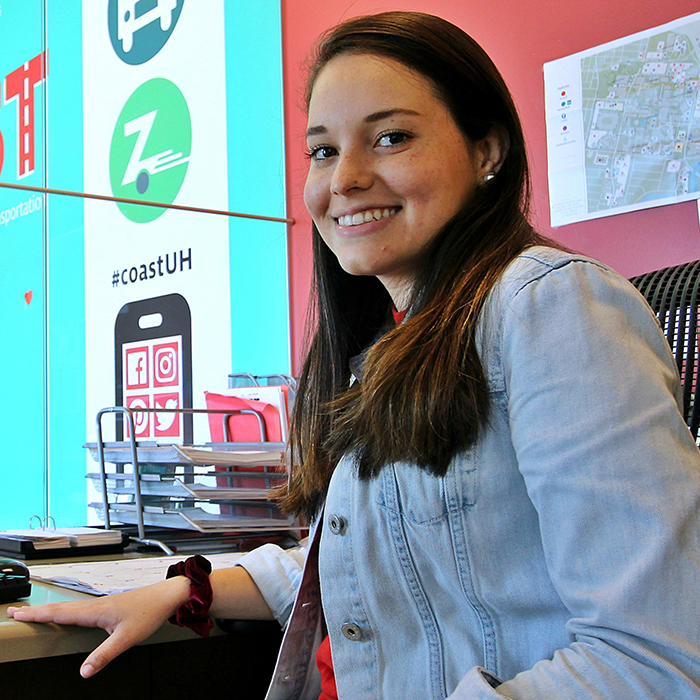 Maria Quevedo is the smiling face students, faculty and staff see when they walk into the parking office.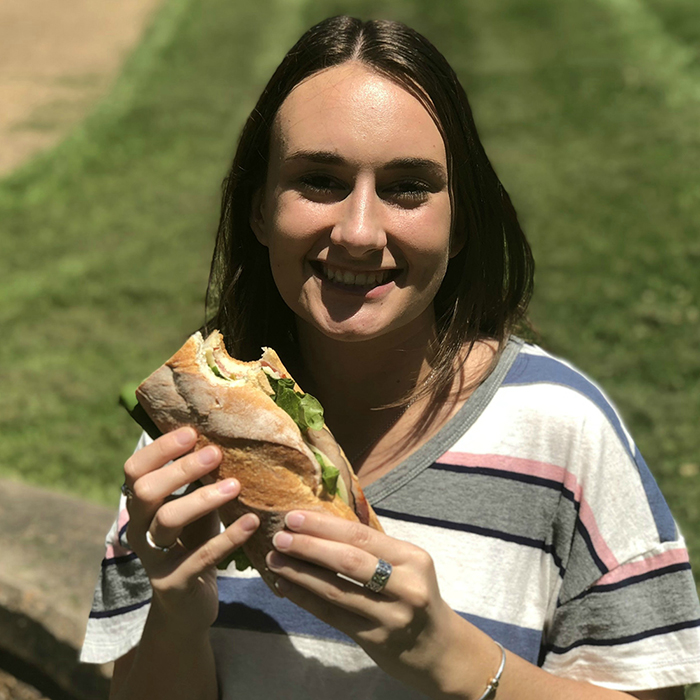 A fresher, higher quality On The Go line of products are being made daily for the campus Market stores.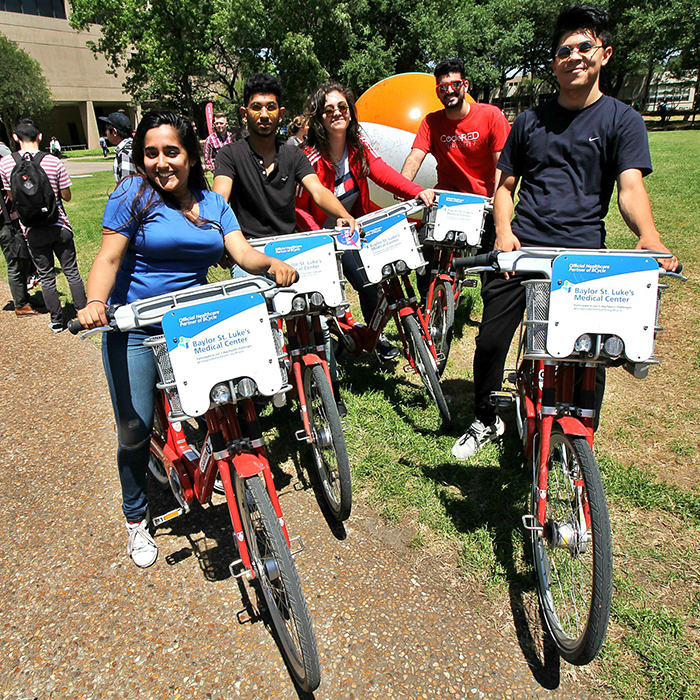 Students, faculty and staff turned out for the annual Sustainability Fest, which was held in Butler Plaza.