Dining
New halal and kosher items available at on-campus convenience stores
By Kimberly Cooper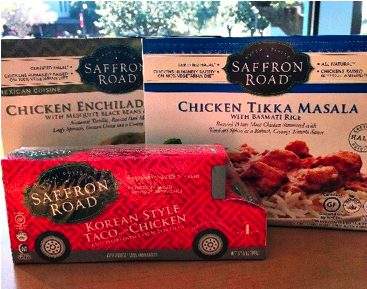 University of Houston Dining Services now offers halal and kosher items at the Cougar Xpress Markets in the Student Center, Cougar Village and Calhoun Lofts.
Customers now can purchase a convenient halal or kosher snack such as SkinnyPop Popcorn, chocolate-covered fruit snacks or Golden Oreos.
"The snacks and prepared meals offer our customers a one-stop shopping experience during a lunch break or on the way to class," said Sybil Reado, UH Dining convenience store manager.
Other items include frozen, prepared meals like a Korean-style taco with halal chicken in a corn tortilla or halal chicken tikka masala served with basmati rice.
Each store offers a dedicated section for the halal and kosher items. Store associates can assist customers who may need help locating them.