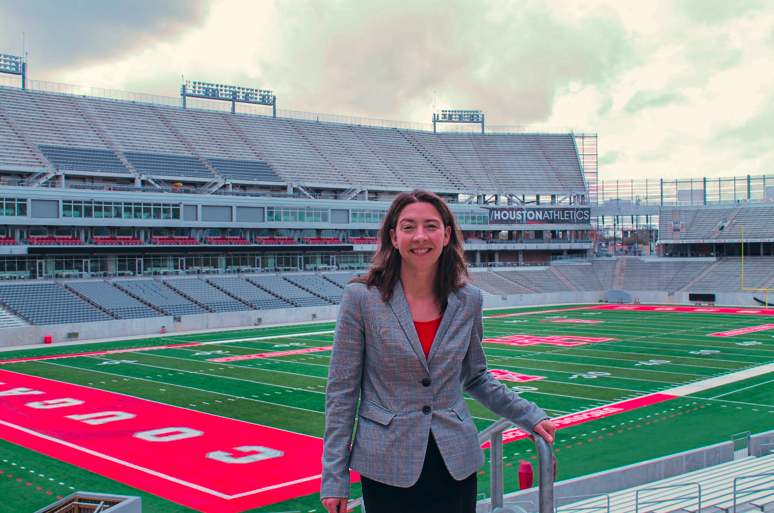 Valerie Roux is not one to back down from a challenge. In fact, in her role as the general manager for UH Sports and Entertainment, she actually welcomes them with a smile.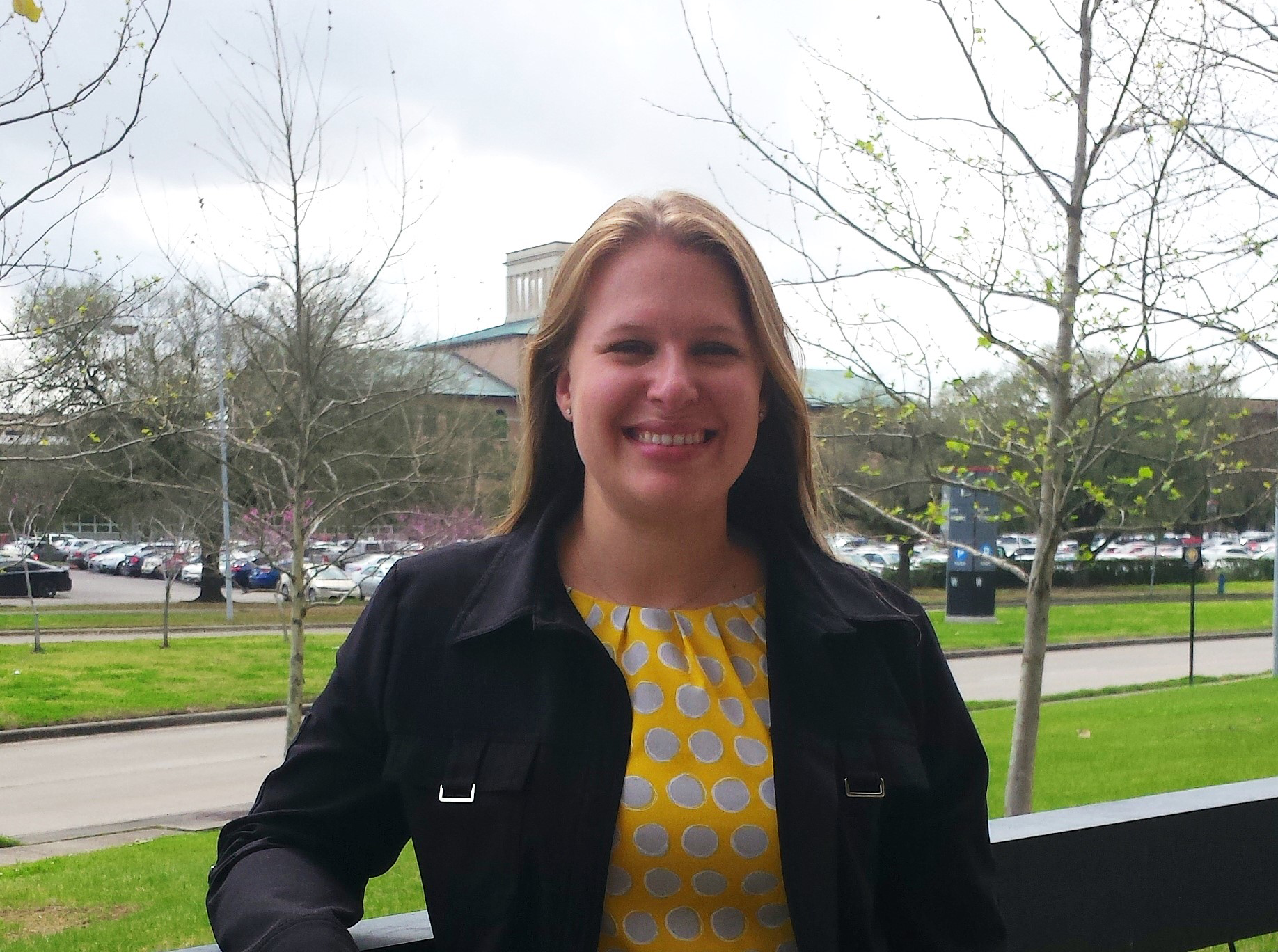 After serving the past seven months as the interim director for the UH Office of Emergency Management, Kelly Boysen has officially been named to fill the role.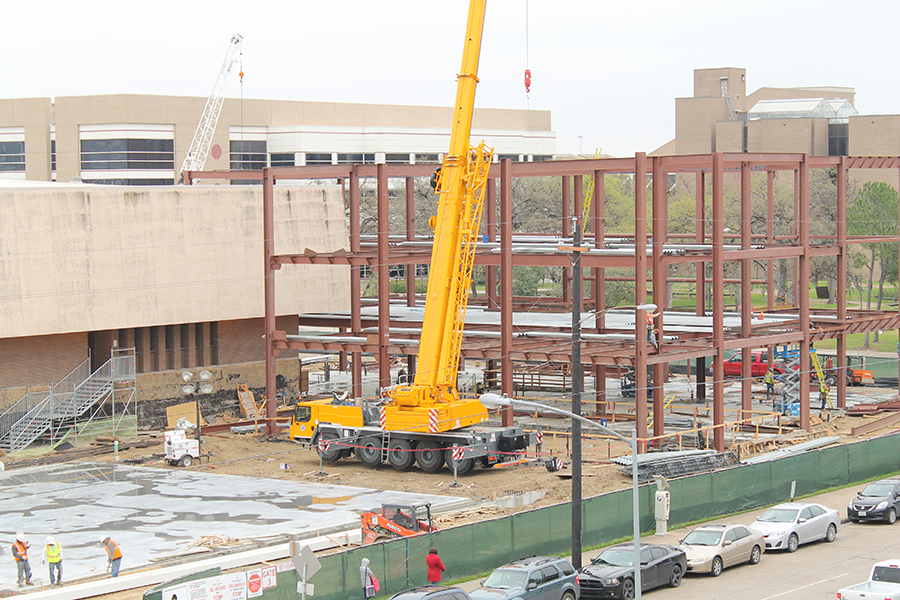 Construction is moving right along on the new state-of-the-art Houston Basketball Development Facility adjacent to Hofheinz Pavilion.