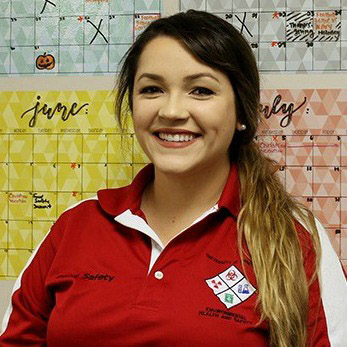 Karla Acosta's time at the Hilton College of Hotel and Restaurant Management set her down a career path in food safety.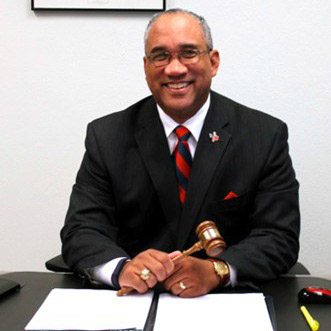 Principal Project Manager Jim Norcom completes his final days as president and chairman of the board for TAPPA.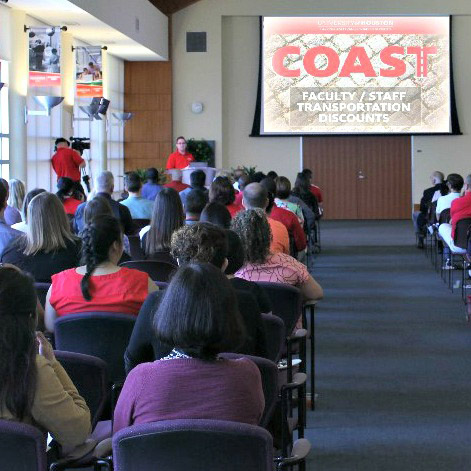 COAST's progress is shared with employees during the recent Staff Focus event in the Elizabeth D. Rockwell Pavilion.