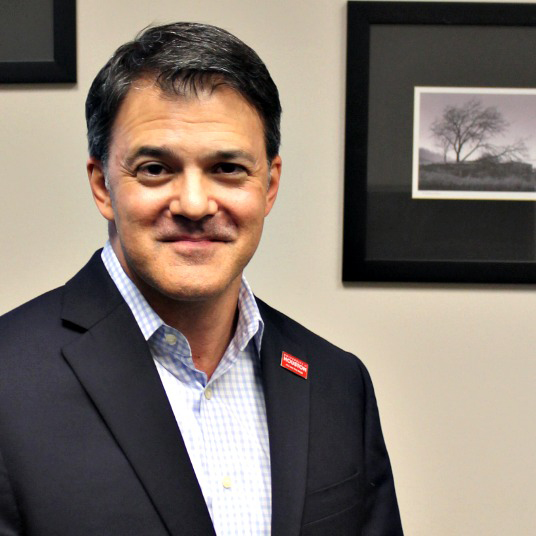 Court Stein has been the health administrator with Human Resources for a year and a half, but he is no stranger to the health and wellness world.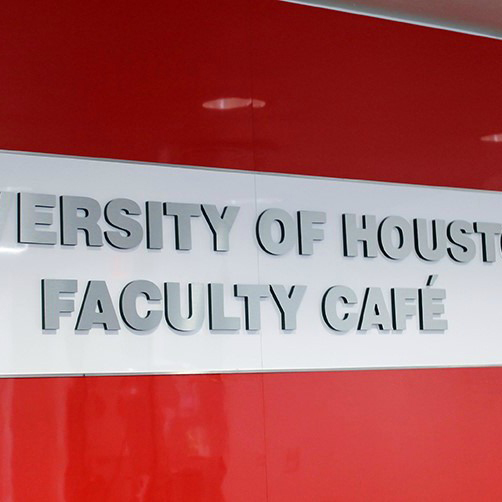 UH Printing Services recently installed a glass window design and lettering at the new Faculty Café in the Ezekiel W. Cullen Building.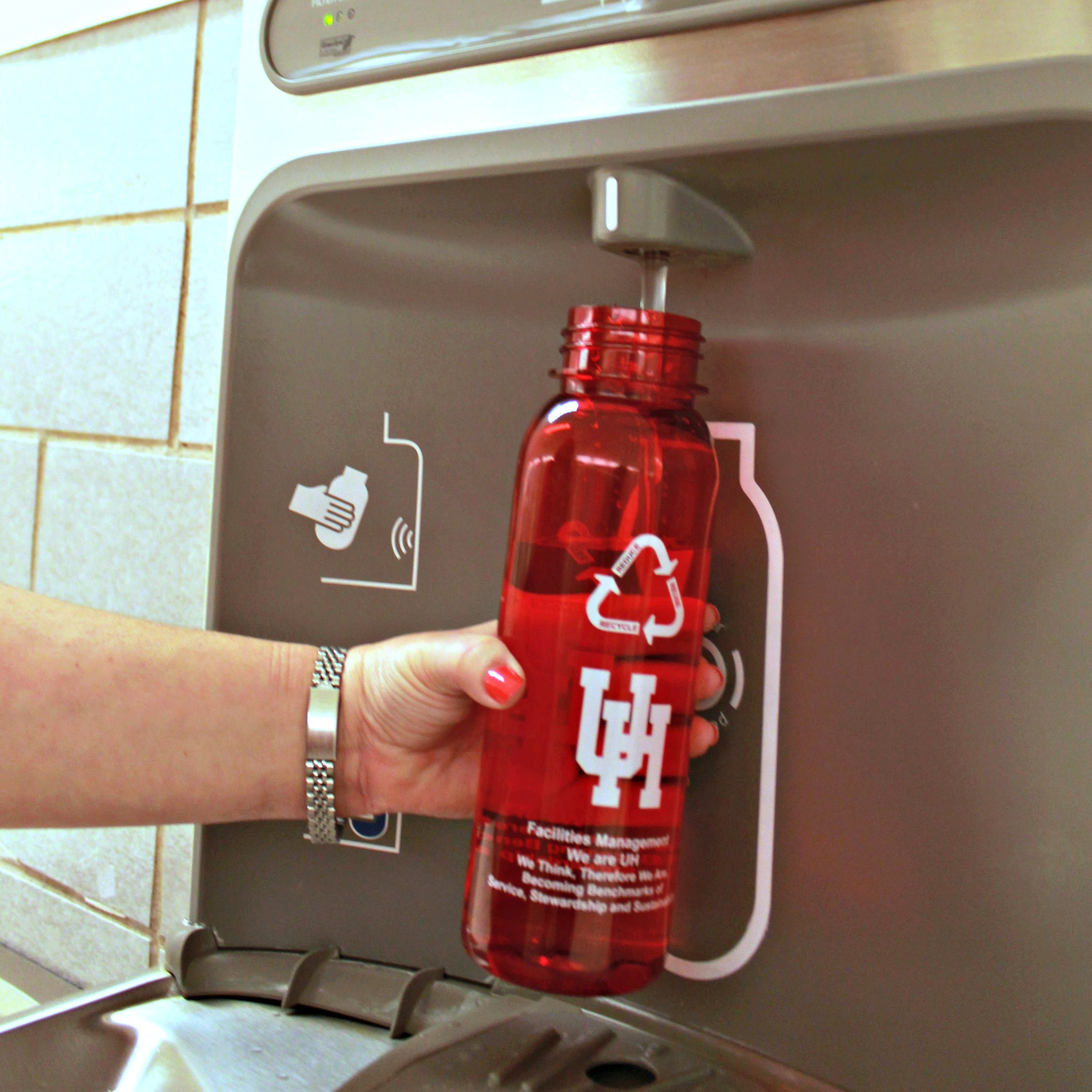 As the UH2O water filling station program continues to grow, Facilities needs the UH community to identify any stations that need maintenance.