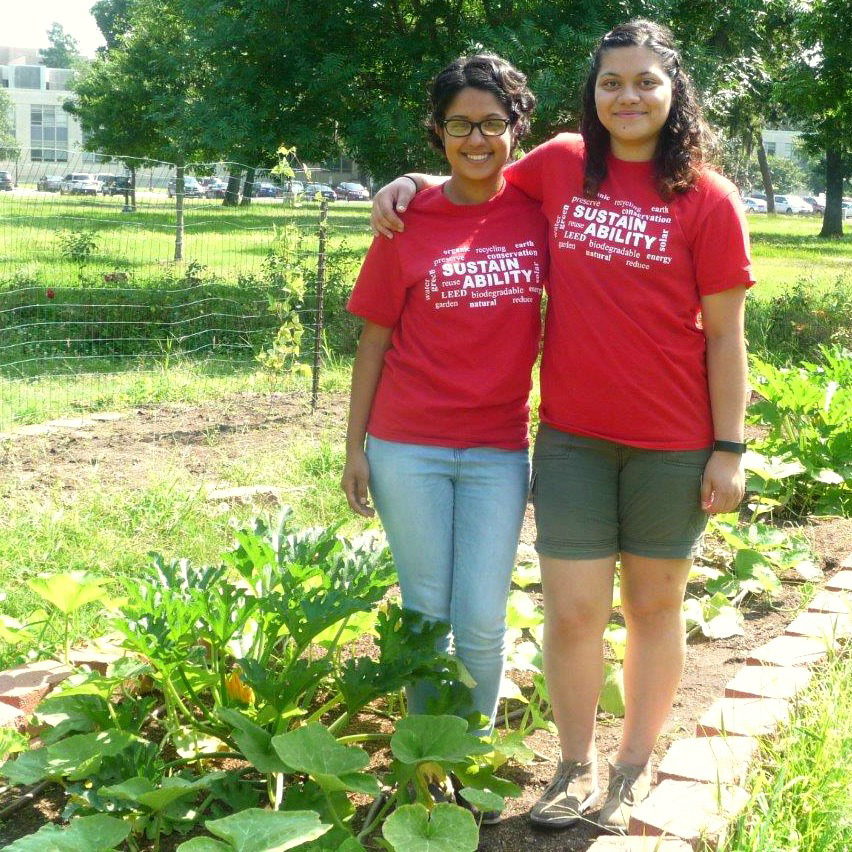 Lupe Orozco and Margarita Reza, the new garden assistants in the Office of Sustainability, have been best friends for most of their lives.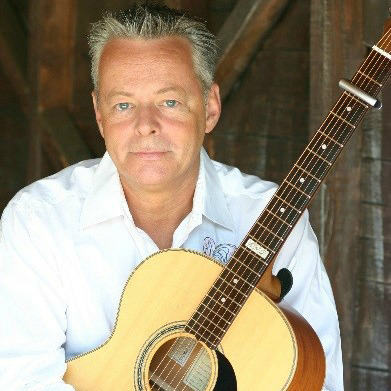 Two-time Grammy Award nominee Tommy Emmanuel will be playing Cullen Performance Hall in the fall.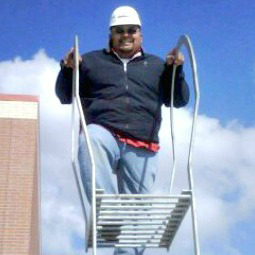 The basketball facility construction site at Hofheinz Pavilion doubled as a classroom during the spring semester.