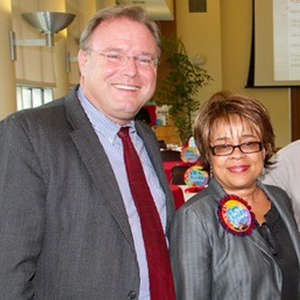 After nearly 32 years working at the University of Houston, Regina Richmond is saying her goodbyes.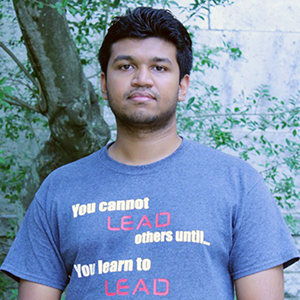 Asif Rahman remembers sitting in his seat during the long airplane flight from his home in Bangladesh, wondering what life would be like for him once he landed in Texas.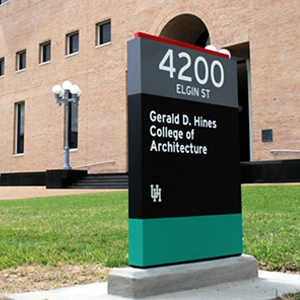 As the University of Houston gets set to welcome the Alley Theatre to campus, new wayfinding signage is being installed in the arts district to help visitors find their way around.