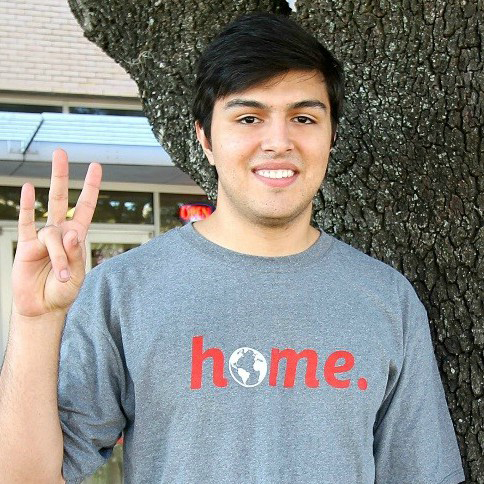 Not many people can say they are building a race car. Sustainability worker Ricardo Useche can.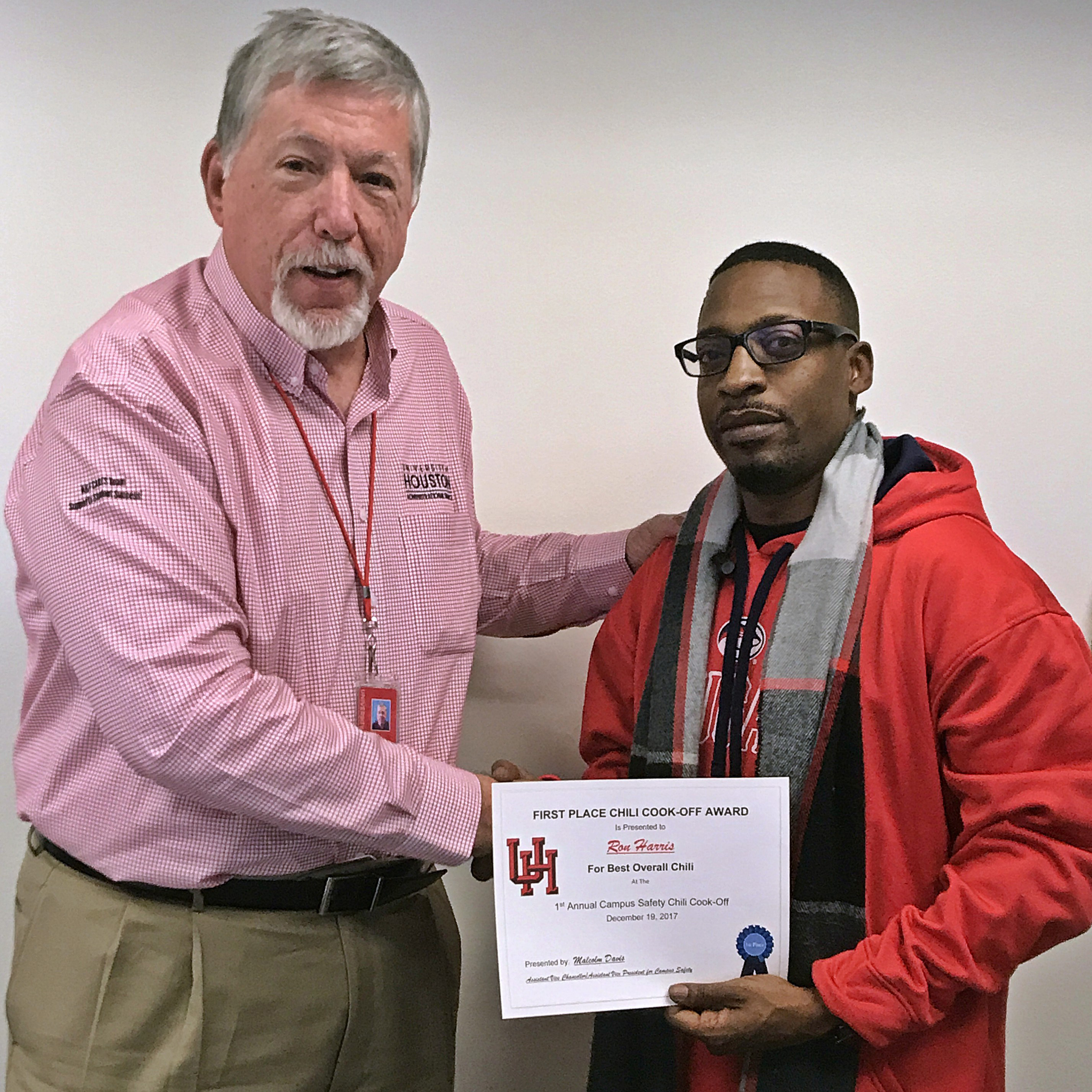 Ron Harris takes home top prize in Campus Safety's chili cookoff, which was held prior to the winter break.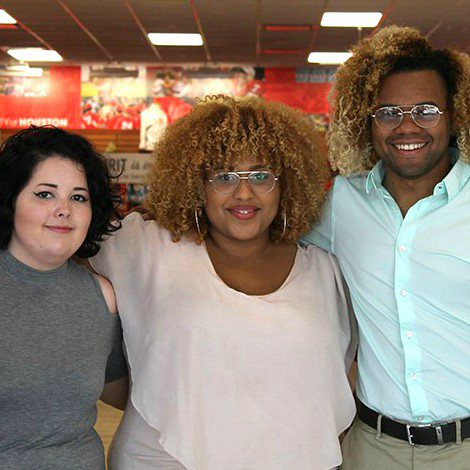 Meet three future leaders who are participating in the Bestseller Program at the UH Bookstore.