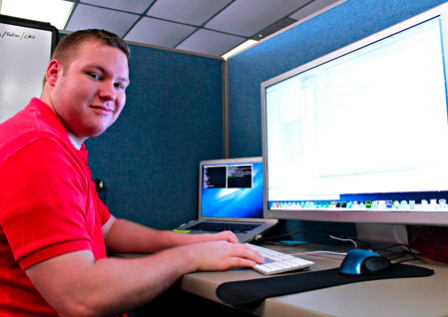 University of Houston student Ryan Thompson has set some lofty goals for himself. The psychology and political science major from the Houston area wants to go to law school, become a practicing attorney and then be elected a judge.
The Cullen Family Plaza Fountain and Reflecting Pool will be undergoing major repair work over the next few months.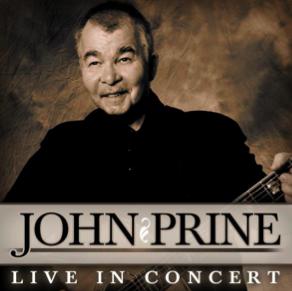 Grammy Award-winning singer-songwriter John Prine is coming to the University of Houston. The concert will take place Friday, May 15, at 8 p.m. in Cullen Performance Hall.