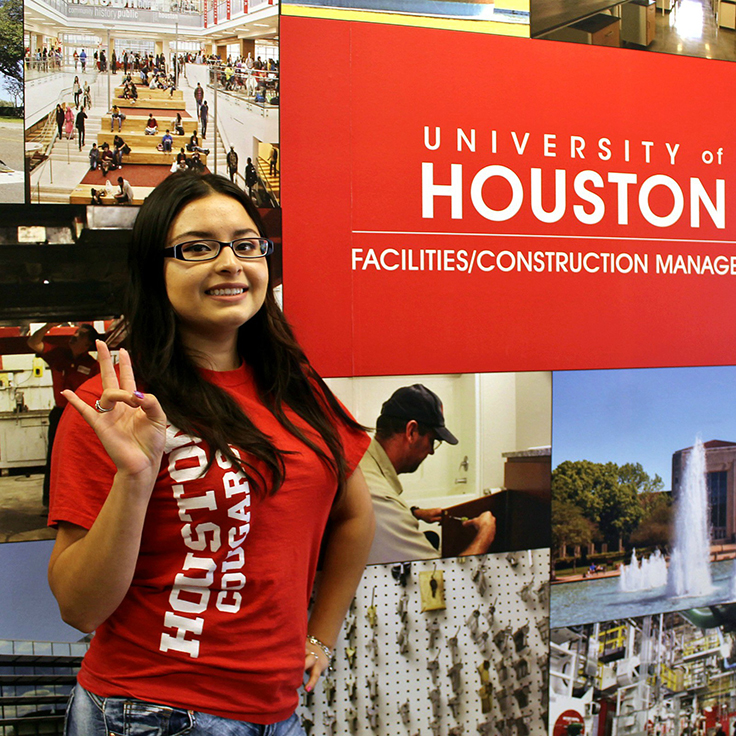 Jeylen Arteaga, a communications student employee with Facilities, received a unique gift for her 21st birthday.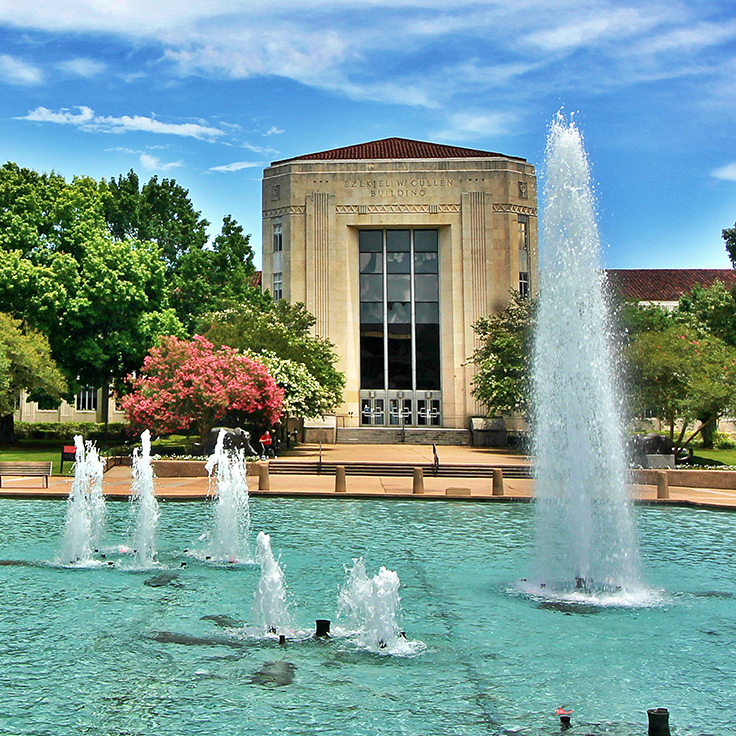 Staff have until 5 p.m. Sept. 14 to submit a nomination recognizing co-workers who've contributed to stellar service excellence.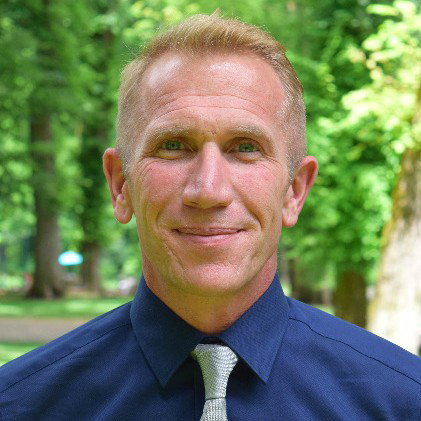 James McKuin has been named director for Moody Towers Dining Commons, where he will lead operations for the dining facility.