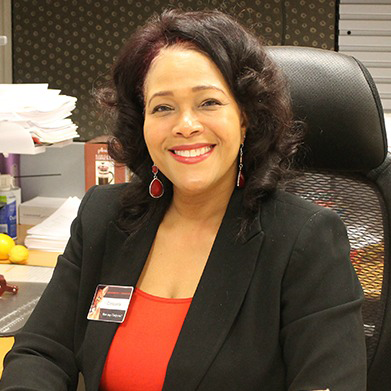 For Consuella Mosley and her team in the Office of Student Business Services, the challenge of the job is something they gladly embrace all day, every day.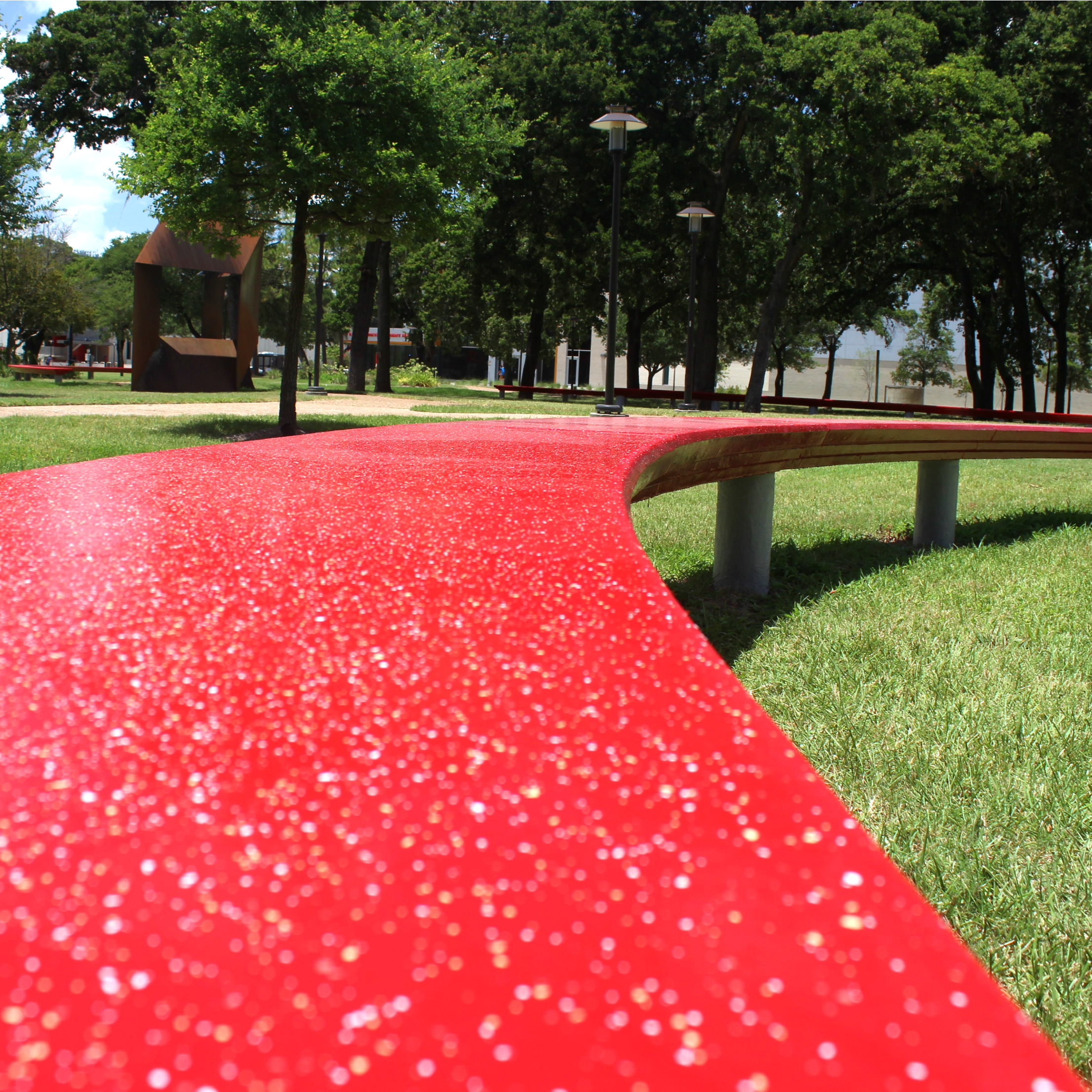 The concrete benches near the UH Pocket Prairie have undergone a surprising refresh, thanks to the work of maintenance crews in Facilities Services.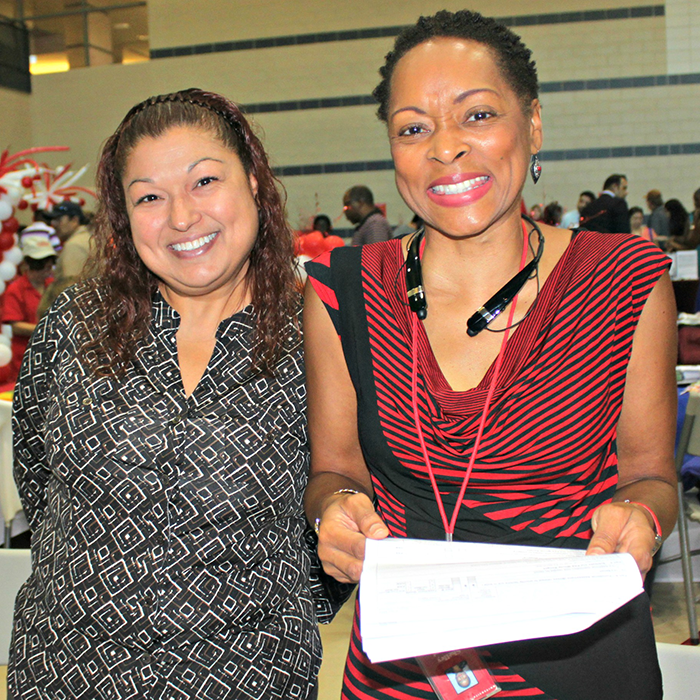 Benefits eligible employees flocked to the annual Wellness and Benefits Fair, which was held July 20 in the Campus Recreation and Wellness Center.