After earning his Master of Fine Arts in sculpture, Dean Ruck was accepted into the Glassell School of Art's Core Residency Program, so in 1987 he packed his bags and moved to Texas.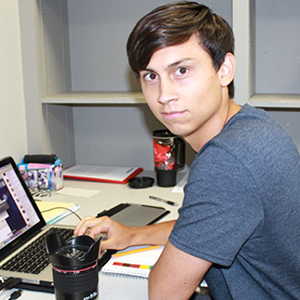 For the past five months, Esteban Valencia has kept busy capturing the essence of student housing at the University of Houston through videos and photos.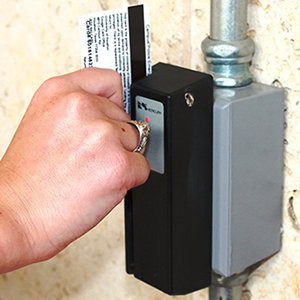 As the University of Houston continues migrating toward a keyless access system for all campus buildings, what will that mean for faculty, staff and students?