Funding for Scholarly Activity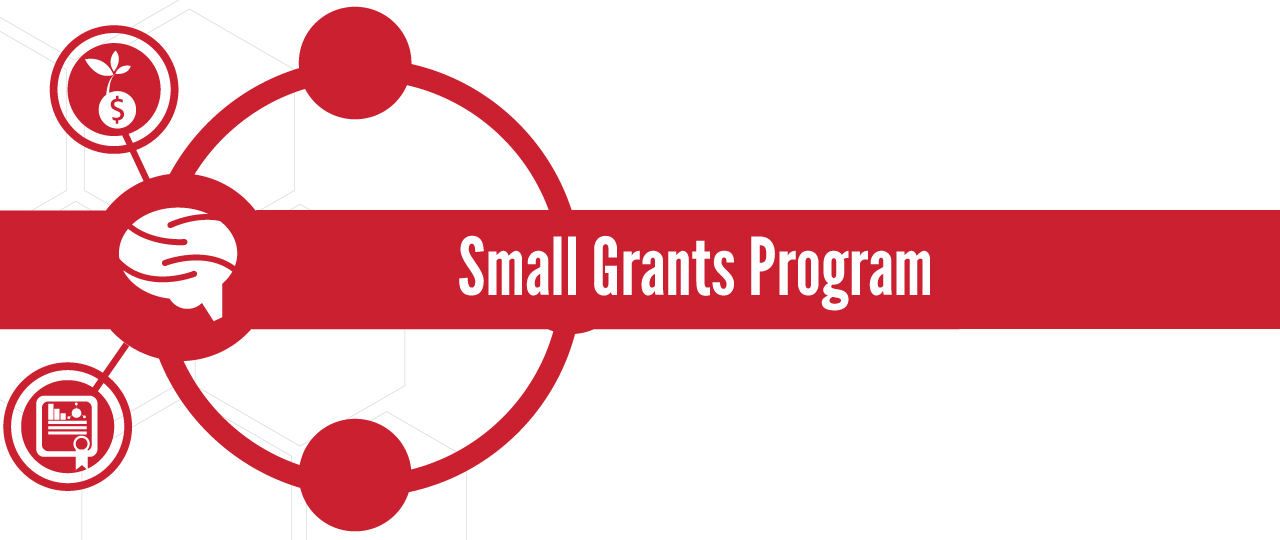 The purpose of the Small Grants Program is to provide funding for unique or unusual research and scholarly projects not routinely supported by departments or colleges or not currently funded from external sources. Preference will be given to proposals from faculty who presently has limited alternative sources of funding and to proposals that have partial financial support from their department or college. SGP's may be requested for the publication of books.
Up to $5,000 per year may be requested. Be advised the review committee or DOR may award partial amounts at its discretion in order to support a greater number of faculty projects. Individuals may submit only one application for this program per year. An applicant is only eligible to have one funded SGP over a 3-year period. Exceptions to this eligibility criterion must be made in writing with a letter of support from the corresponding Dean.
Proposals must be submitted electronically to smallgrantsprogram@share.uh.edu. Deadline for submission is November 5, 2018.