Funding for Scholarly Activity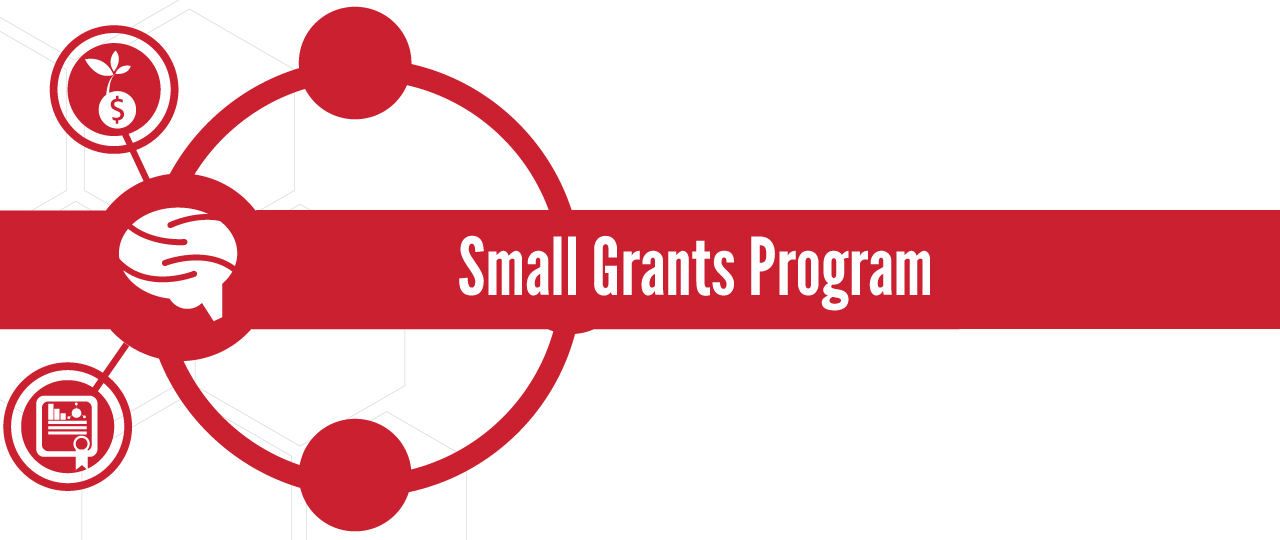 The purpose of this program is to provide funding for unique or unusual research and scholarly activity, including disciplinary equivalents in the performing and creative arts. Preference is given to proposals that have partial financial support from their department or college. In addition, limited financial assistance may be requested for the publication of books.
Deadline for submission is 11/6/2017 (opportunity announced on 9/20/2017).
Guidelines
Recipients 
Prior Recipients