Grants to Enhance and Advance Research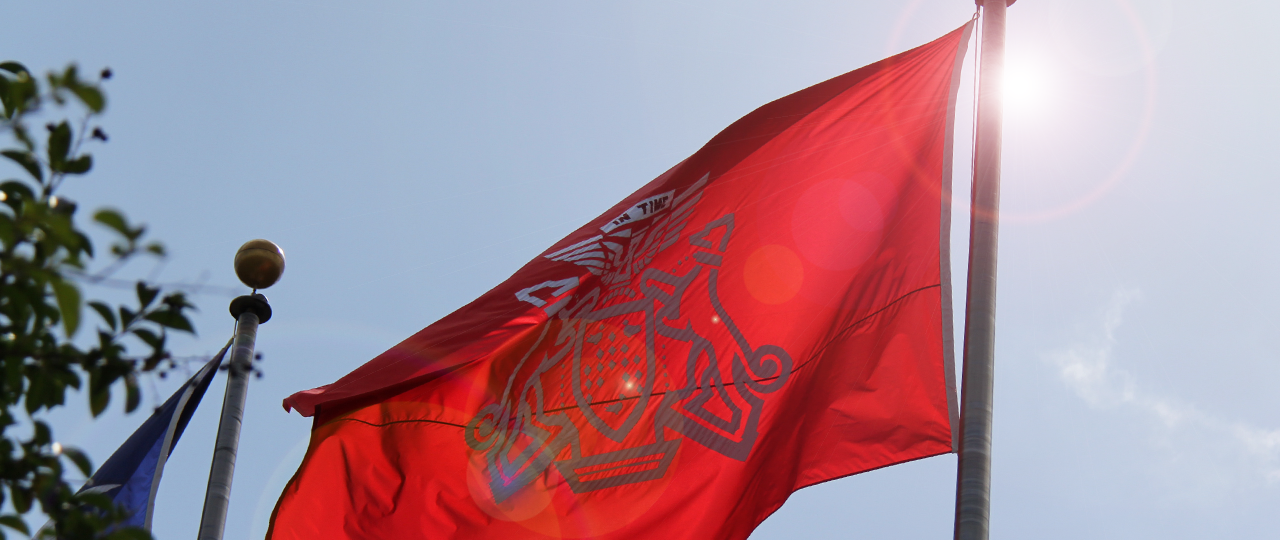 The purpose of this program is to increase and diversify research at the University of Houston. Only proposals that meet this purpose will be considered and reviewed. The GEAR program cannot be used as a supplement to currently funded research. In addition, if you have start-up funding, you must provide additional justifications for the request.
Opened 9/5/2017; Pre-proposal deadline is 11/13/2017; Full proposal deadline is 2/5/2018 by 5 p.m. Central Time.
2017-2018 GEAR College Allotted Slots
| | |
| --- | --- |
| Business | 1 |
| Architecture | 1 |
| Education | 2 |
| CLASS | 2 |
| NSM | 5 |
| Optometry | 2 |
| Pharmacy | 2 |
| Technology | 1 |
| Arts | 1 |
| Engineering | 4 |
| Social Work | 2 |
| HRM | 1 |
| Nursing | 1 |
| Law | 1 |
Documents
Resources
Prior Recipients