Being an educator takes more than a degree.  It takes commitment, compassion and resolve.  Future teachers and human services professionals from the University of Houston College of Education will hear of the inspiring life work of a man whose commitment and compassion helped him change countless lives.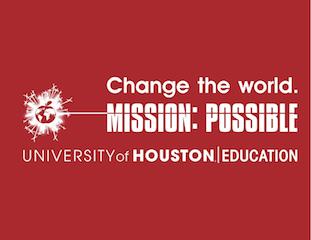 "First Lecture," the signature event of the college, welcomes Eric Greitens, decorated veteran and former Navy SEAL, to discuss his inspirational life journey and his organization "The Mission Continues," a nonprofit group dedicated to challenging veterans to serve and lead in communities.  
This year's event, themed "Change the World. Mission: Possible," is planned for 10 a.m., Friday, Aug. 24 at the UH Cullen Performance Hall.  The event is open to the college's students, staff and faculty.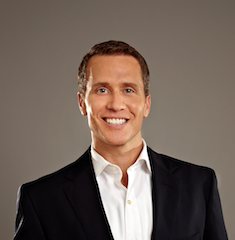 "As a Rhodes scholar and Oxford graduate, Eric Greitens could have been whatever he wanted, but the fact that he committed his life to public service and humanitarian work demonstrates the importance of such a life," said Robert McPherson, dean of the college.  "Our students are entering the often underappreciated fields of education and human services. It's important to remind them and our community they are showing real courage by working to improve lives.  It's the highest level of achievement."
Greitens is CEO of The Mission Continues, a nonprofit organization he began with funds from his combat pay from his Iraqi deployments.  Now a Senior Fellow at the Truman School of Public Affairs at the University of Missouri and Olin School of Business in Washington University in St. Louis, Greitens also is the author of the best-selling book "The Heart and the Fist: The Education of a Humanitarian, the Making of a Navy SEAL." 
First Lecture began in fall 2011 as a way to usher in the new academic year positively and with inspiration.  The inaugural event featured award-winning educator John Hunter, creator or The World Peace Game, which challenged students and teachers to find creative solutions to real issues.   
---