Faculty Experts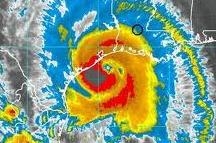 Representing experts across various fields, University of Houston sources have expertise in an array of topics related to storms – before, during and after.
Tropical Storm Gustav Update
September 2, 2008-Houston-
At this time, it poses no immediate threat to the University of Houston. CLASSES WILL RESUME TODAY AS SCHEDULED.