Kathrine G. McGovern College of the Arts Box Office
Moores School of Music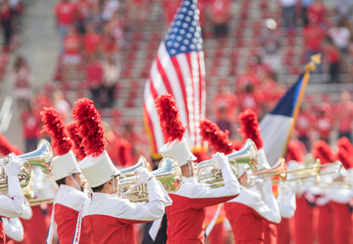 School of Theatre & Dance
Moores Opera Center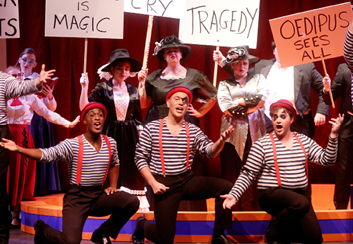 Upcoming Events from the Kathrine G. McGovern College of the Arts!
The School for Scandal
Thursday, February 29, 2018
7:30 pm - 9:30 pm
World Premiere!
Music by Robert Nelson
Libretto by Buck Ross
Based on the play by Richard Brinsley Sheridan
Sung in English with titles projected over the stage
This sharply witty comedy, inspired by the 18th century classic, swiftly skewers the pretentious and exposes the frauds. No one is spared the rapier tongues of the gossips at this "School" where everything is not always as it seems.
Location

Moores Opera House

Price

Reserved seating $20, students and seniors $12

Sponsor

Moores School of Music

Contact

KGMCA Box Office, 713-743-3388, kgmcaboxoffice@uh.edu