Kathrine G. McGovern College of the Arts Box Office
Moores School of Music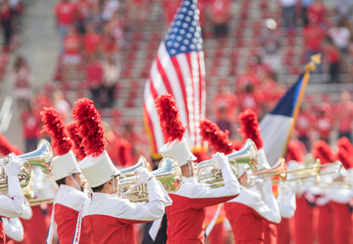 School of Theatre & Dance
Moores Opera Center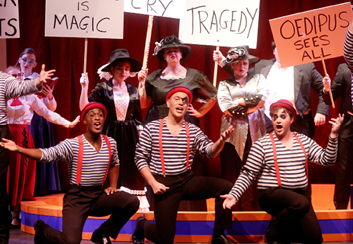 Upcoming Events from the Kathrine G. McGovern College of the Arts!
Arts
Performances
Music
What a tangled knot! Shakespeare's "Twelfth Night" is a wild journey filled with poetry, music, pranks and the hope that when we find our other half we will be made whole.
Enjoy an evening of mystery, intrigue and deduction with AURA Contemporary Ensemble's "Murder Mystery: Murder in the MOH – Whodunit?" at the Moores School of Music.
---