Kathrine G. McGovern College of the Arts Box Office
Moores School of Music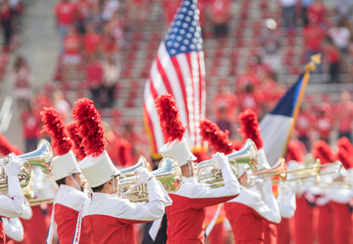 School of Theatre & Dance
Moores Opera Center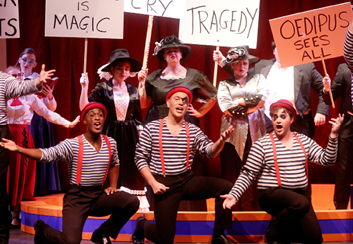 Upcoming Events from the Kathrine G. McGovern College of the Arts!
Training and Workshops
Students
Have you felt, experienced or witnessed racial violence, harassment and/or institutional racism? This workshop will create an opportunity to receive support, comfort, and empowerment that can assist you in coping with racially traumatic events as well as identify signs of racial trauma and empower you with skills to cope.
---