Kathrine G. McGovern College of the Arts Box Office
Moores School of Music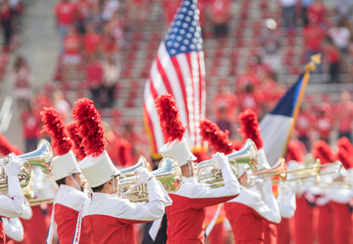 School of Theatre & Dance
Moores Opera Center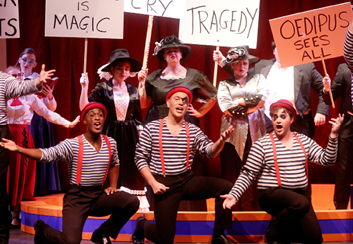 Upcoming Events from the Kathrine G. McGovern College of the Arts!
Lectures and Conferences
Arts
Students
Swansea University's Research as Art initiative is an annual competition that is run for researchers which provides them with a platform for conveying the importance, emotion, beauty and humanity of their research through images. The program is sending its director, Dr. Richard Johnson, to lecture on the Research as Art initiative.
---
Arts
Performances
Music
The world is on the eve of WWII in Alfred Uhry's Tony Award-winning play, yet excitement fills the halls of a German-Jewish family as they prepare for the peak social event of the year — Ballyhoo. But when an Eastern European Jew drops by unexpectedly, the family must confront long-buried prejudices.
---