Kathrine G. McGovern College of the Arts Box Office
Moores School of Music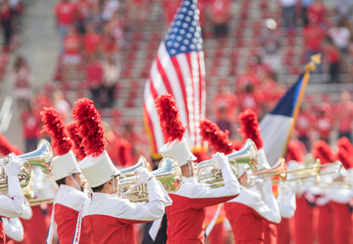 School of Theatre & Dance
Moores Opera Center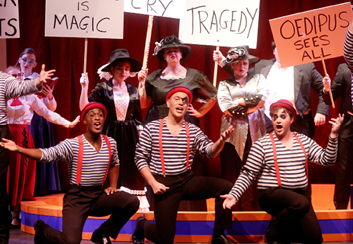 Upcoming Events from the Kathrine G. McGovern College of the Arts!
Arts
Performances
Leading contemporary artist Walid Raad presents his lecture "Walkthrough" as part of the 2018 interdisciplinary masterclass Against All Suns.
---
Arts
Performances
Music
The world is on the eve of WWII in Alfred Uhry's Tony Award-winning play, yet excitement fills the halls of a German-Jewish family as they prepare for the peak social event of the year — Ballyhoo. But when an Eastern European Jew drops by unexpectedly, the family must confront long-buried prejudices.
---