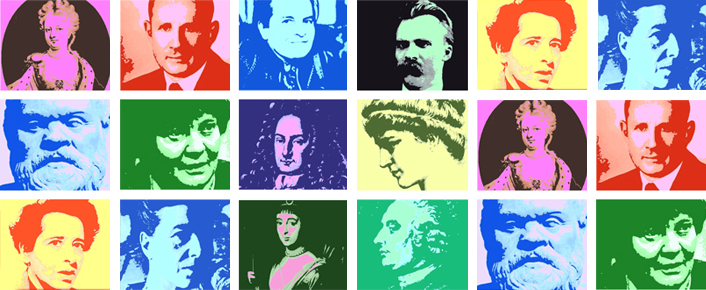 The mission of the UH Philosophy department includes the education of both MA students and undergraduate majors, and many undergraduates take courses in our department to satisfy the University's core requirements.
Fall 2014 course descriptions can now be found here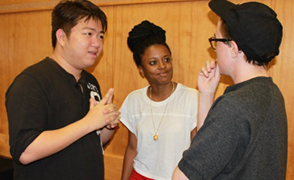 Undergraduate participates in Rutgers diversity initiative
UH undergrad Quoc Thai is interviewed here about his experience at the Rutgers Summer Institute for Diversity in Philosophy, where he became acquainted with faculty scholars, learned about graduate school programs, and attended lectures that explored current issues in philosophy.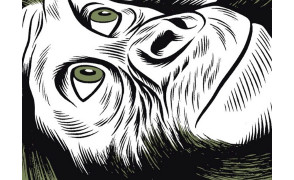 Dr. Christy Mag Uidhir, Assistant Professor of Philosophy, appears in a recent episode of Philosophy TV with Aaron Meskin (Leeds) discussing the definition of art.  They cover a variety of topics, including pluralism about art concepts, the possibility of art failure, and exposure to bad art.