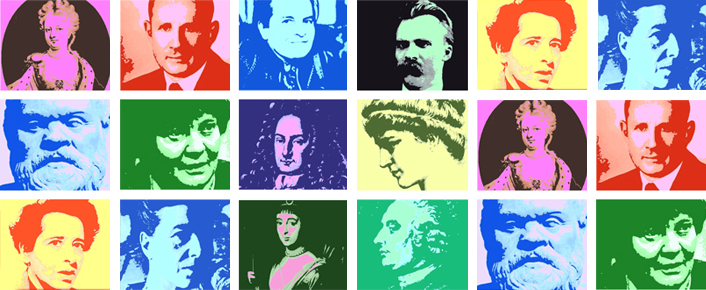 The mission of the UH Philosophy department includes the education of both MA students and undergraduate majors, and many undergraduates take courses in our department to satisfy the University's core requirements.
Fall 2015 course descriptions can now be found here
Mag Uidhir wins ASA Outstanding Monograph Prize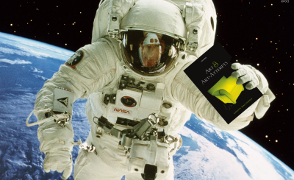 We are pleased to announce that Dr. Christy Mag Uidhir's book Art & Art-Attempts (Oxford University Press, 2013) has been awarded the American Society for Aesthetics Outstanding Monograph Prize for 2013. Congratulations, Dr. Mag Uidhir!
UH Grad Student to Present Research at Central APA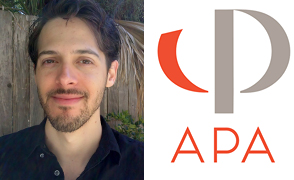 Kyle Landrum, a second-year UH philosophy graduate student, has had a paper accepted to the 2015 Meeting of the Central Division of the American Philosophical Association.  He will be presenting his research in St. Louis with departmental support.  Congratulations, Mr. Landrum!