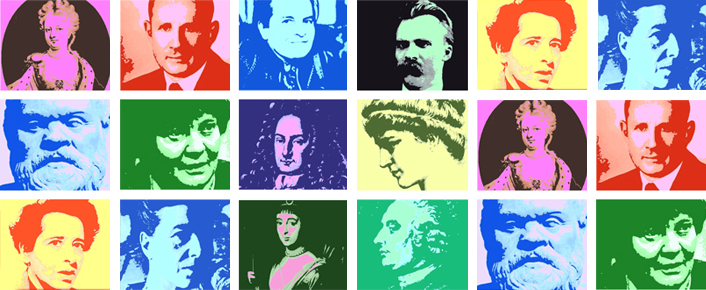 The mission of the UH Philosophy department includes the education of both MA students and undergraduate majors, and many undergraduates take courses in our department to satisfy the University's core requirements.
Fall 2014 course descriptions can now be found here
Hattab Delivers Lecture in Belgium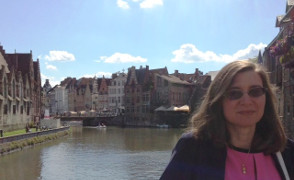 Dr. Helen Hattab participated in the 10th congress of the International Society for the History of Philosophy of Science in Ghent, Belgium, from July 3-5, 2014.  She served as co-chair of the Program Committee for this international conference and also presented a paper on "Aristotelianism in Service of Atomism? Gorlaeus on Knowledge of Universals."
Sommers Discusses Thought Experiments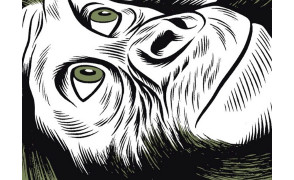 In a recent two-part episode of their podcast Very Bad Wizards, UH Philosopher Dr. Tamler Sommers and Cornell Psychologist Dr. David Pizarro discuss the value of thought experiments.  The podcast has recently topped 190,000 downloads and has over 12,000 weekly subscribers.