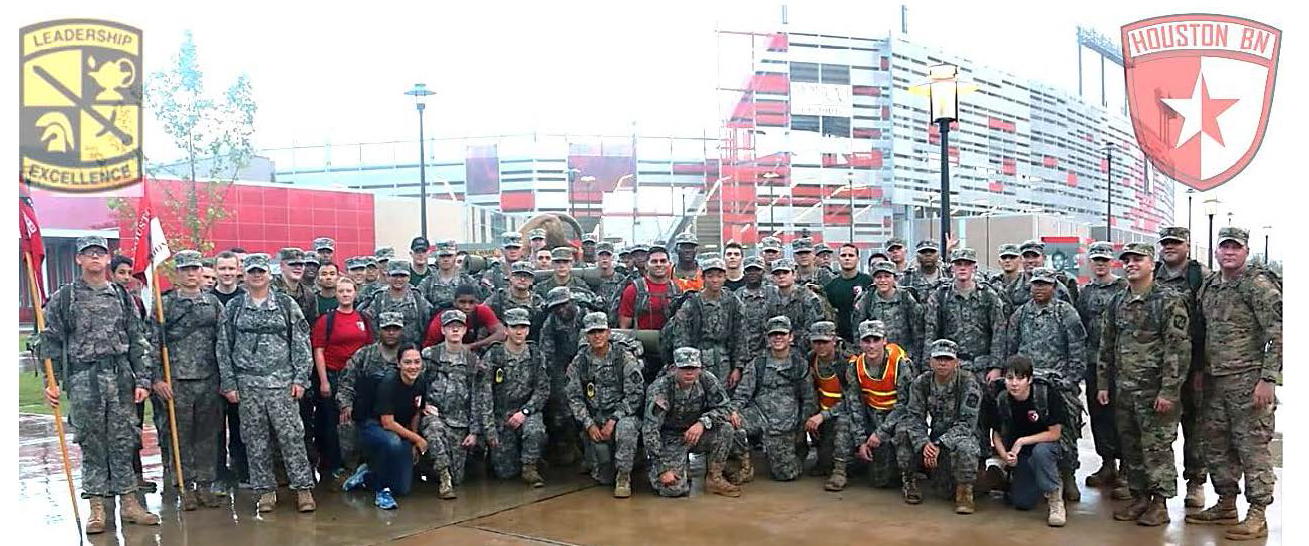 Due to construction we have temporarily moved to the address below:
Energy Research Park
5000 Gulf Freeway Bldg 1A
Houston, TX 77204

Will move back in August.
Cadets in Action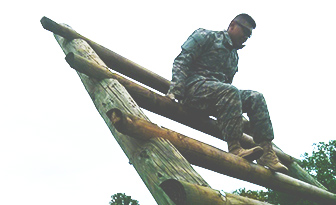 Prospective Cadets
Learn more about Army ROTC at UH!
Ranger Challenge 2016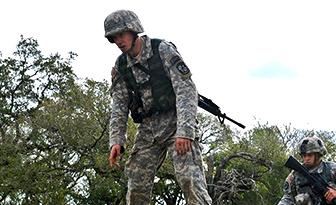 Photo Gallery
Check out a photo gallery of this year Ranger Challenge.