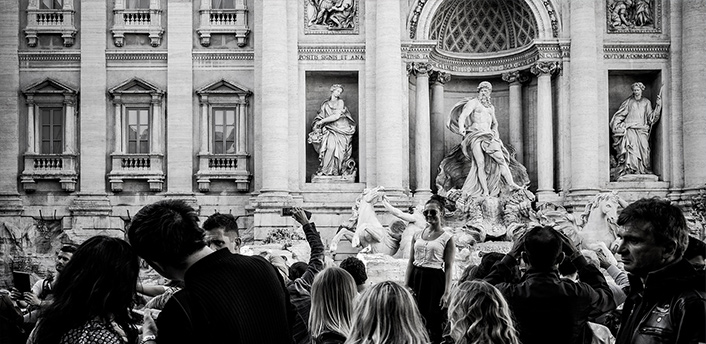 Ideas are not limited by geography, and your education should not be either. Houston is a rich hub of international activity and a great place to receive an education, but the world is greater, wider and richer. With the Liberal Studies program, you will not just learn about the world, you'll learn in it.
Liberal Studies seeks to offer a high quality intensive study abroad opportunity for students, at UH and from anywhere else in the world, in any college major. We've got plenty of choices for you to experience the riches and newness of another culture all while being challenged by top faculty and curious peers to find your place in the world. Peruse fliers from previous Liberal Studies abroad trips and get in touch with us about future opportunities!
---
Liberal Studies Global Citizenship Summer 2018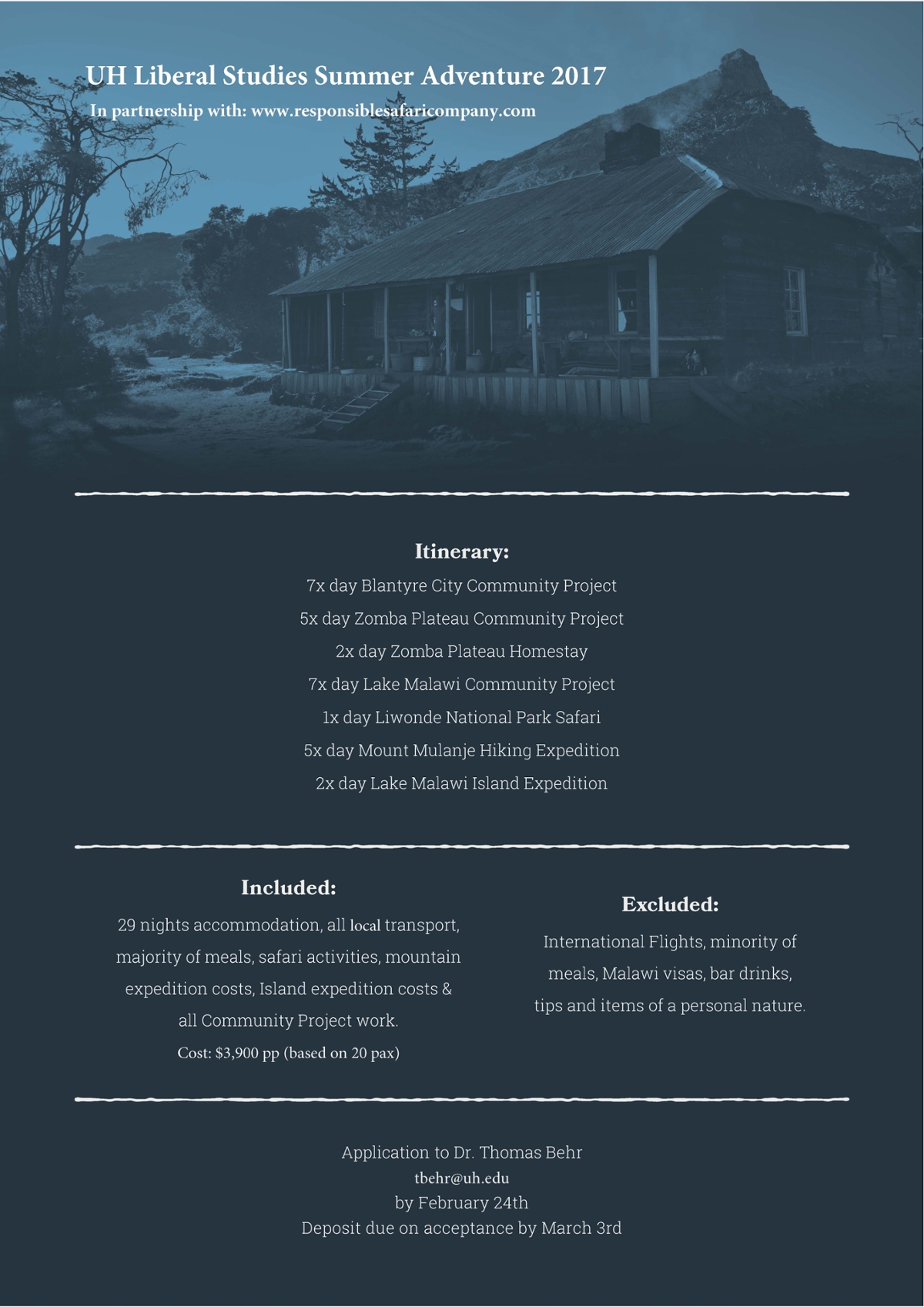 ---
Totally new and unique. Liberal Studies expands its "Summer Adventure" concept to a combination of service learning, in the global context, AND challenges for personal development. Last summer was our North Atlantic historic tall ship sailing adventure. This summer we will be in Malawi for a month of a) working on each of three different social projects: sustainable business models, sustainable environmental models, and sustainable healthcare models. Wow. And b) mountain trekking, lake kayaking, hiking, safari, and homestay experience. Applications available from Dr. Behr. Deadline for Applications is February 24th 2018. Qualified students will be first come first serve. IEFS Scholarships from the UH Learning Abroad Office also have Application deadline of February 24th. Knock off your ILAS 4350 requirement and your Practicum requirement! NON-Liberal Studies students might arrange independent study credit. Don't miss it!
Get Application
---
WINTER SESSION 2016/17 in Paris, Munich, Austrian Alps, and Venice!
New Year's Eve in Paris, Holiday market in Munich, awesome Austrian Alps, and Venice? Sound like an exciting Winter Session in Europe tour? You can take ILAS 2350 "Introduction to Liberal Studies" (HUM/LPC core) or just go for the cultural experience. Deadline for applications is September 20th, so don't delay to figure out of this intense cultural experience is for you. For info and Application: Dr. Thomas Behr tbehr@uh.edu, to get on the waiting list a.s.a.p.
View the Flier!
|
Application
---
Student Reflection: Life on a Tall Ship with Liberal Studies
When a tall ship comes to port it demands a certain measure of attention. People pause as they walk by, some stop and observe the activity on deck and ask questions, cars drive a bit slower as they pass. Being on board one is like "being a celebrity everywhere you go" More...
---
Check out our most recent trips:
Liberal Studies Summer Adventure!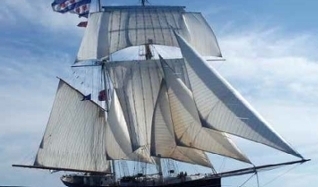 Winter 2013: Seminar in France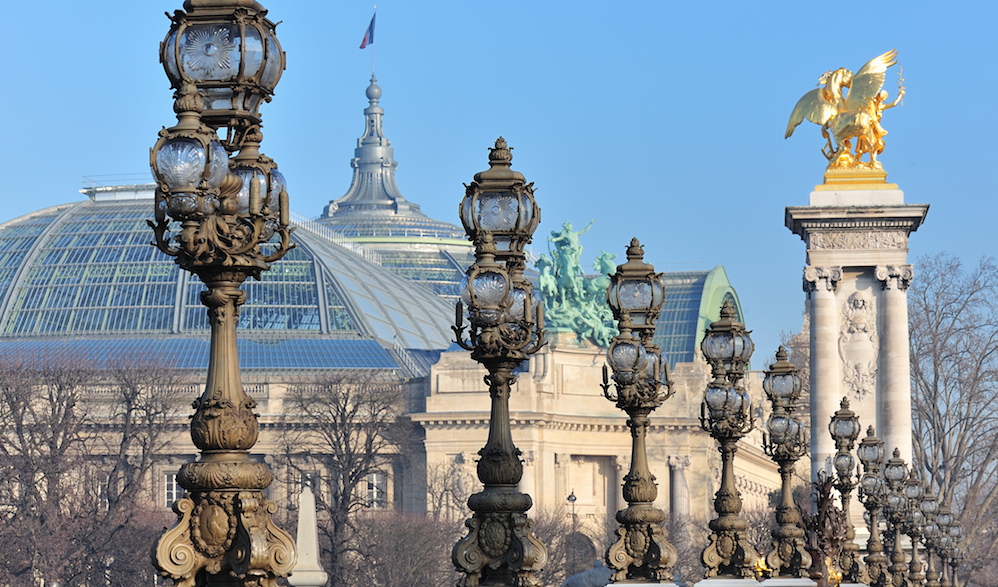 Summer 2013: Senior Seminar in Rome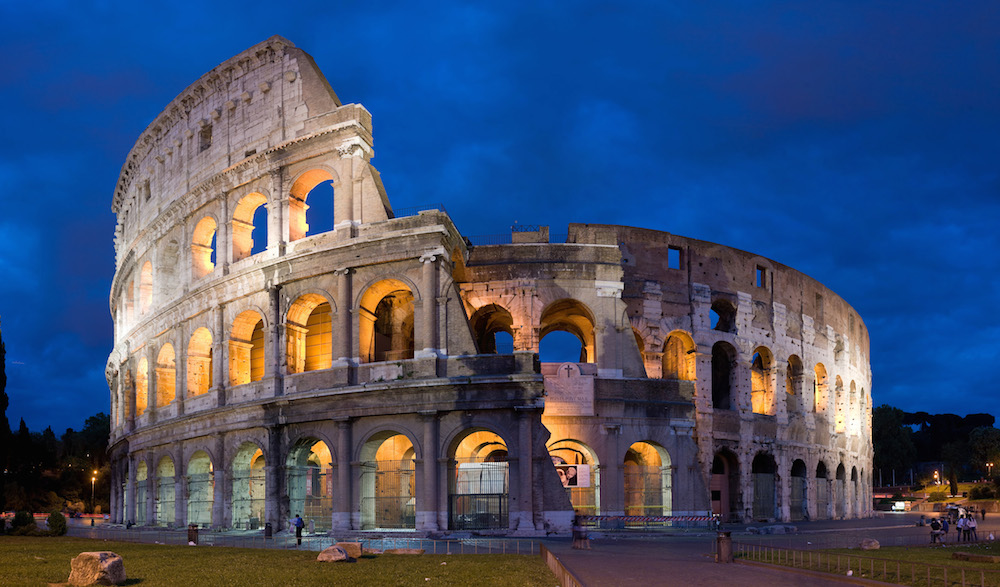 ---