African American Studies is a distinct academic discipline that engages Africa-centered research and teaching through an interdisciplinary approach to scholarly inquiry.
Upcoming Event: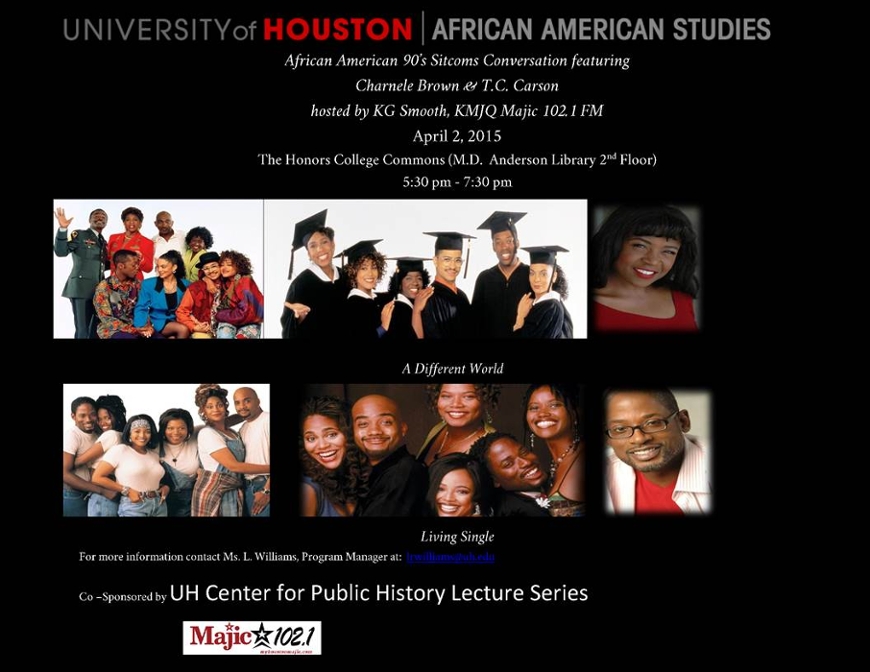 News & Events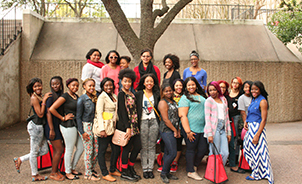 Dallas-Area Students Visit AAS Classroom
African American Studies invited students from Lacaster High School to its weekend course AAS 2320: Introduction to African American Studies, taught by Professor Aswad Walker.
Study Abroad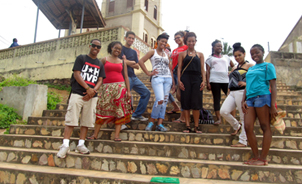 African American Studies at the University of Houston hosts an annual study abroad program to Ghana, West Africa with the University of Ghana, at Legon in the capital city of Accra.