National Scholars Visit UH for Race & Sports Panel Spring 2016

AAS Minors visit Washington, D.C for Model African Union Conference Spring 2016

AAS Black Women's Conference Guest Speakers March 2016

The African American Library

Dr. Crawford's presentation at the African American Library@ the Gregory School
African American Studies is a distinct academic discipline that engages Africa-centered research and teaching through an interdisciplinary approach to scholarly inquiry.
News & Events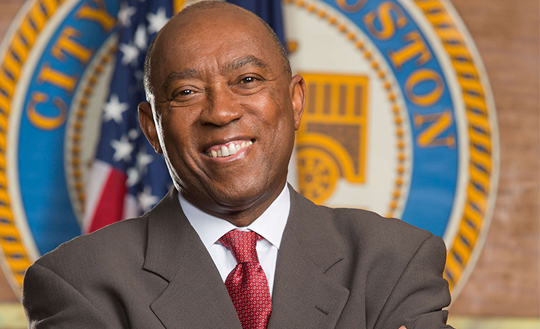 Mayor Sylvester Turner and University of Houston alumnus is the Keynote Speaker for the African American Studies Program Annual Scholarship Banquet. May 11, 2017, 7:00 P.M at The Power Center located at 12401 S Post Oak Rd, Houston, TX 77045. Tickets are $100 and Tables are $1000.

Purchase Tickets

 
Study Abroad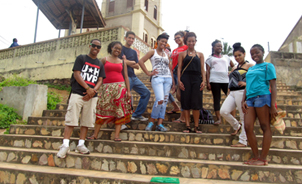 African American Studies at the University of Houston hosts an annual study abroad program to Ghana, West Africa with the University of Ghana, at Legon in the capital city of Accra.